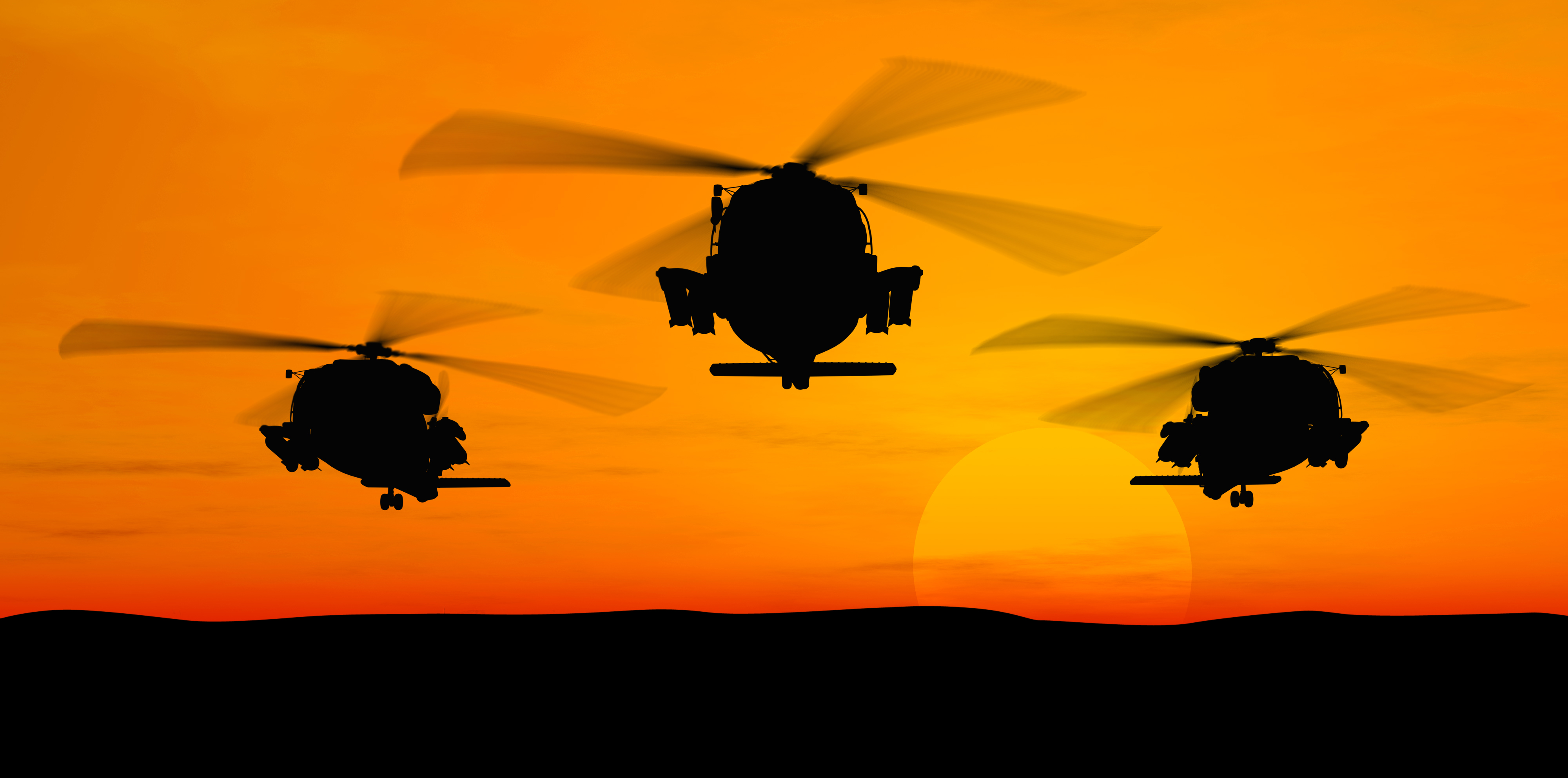 The aviation industry has evolved tremendously over the years and has accumulated a high revenue return. Globally, it is estimated that there are 31,000 helicopters aside from those used by the military. Presently, the Sikorsky Black Hawk helicopter is amongst the most common of the commercial and military helicopters.
Apart from buying maintenance tools from helicopter spare parts suppliers, it is pre-eminent that you consider other factors when you choose the best company for the job, such as serviceability and maintenance of your helicopter. This article provides an in-depth guide on getting the most out of a reliable helicopter part supplier.
1. Provide a Variety of Spare Parts
The different parts of a helicopter are subject to wear and tear depending on the number of flight cycles, what the helicopter is being used for, and the periods of flight. Numerous sellers supply helicopter replacement parts online but it is vital to settle for those with valid and sufficient spare parts that suit your helicopter. Knowing what spare parts help your helicopter perform at the optimum level will be a great starting point.
If you own a Black Hawk, for example, you need to be conversant with several crucial parts. This includes the rotor system, avionics, fuselage panels, lines, hoses, and connection points. A competent helicopter spare parts supplier can provide you with all these Black Hawk replacement parts as soon as you make an order.
2. On-Time Delivery of Replacement Components
Helicopter spare part suppliers must strive to ensure that there is no gap in the business's supply chain. From ordering to delivery, all paperwork must be filed appropriately and the quality of the helicopter parts must be credible and accurate. Whether you are placing an order for a new part or simply looking for a standard exchange, the speed and diligence of the delivery logistic process ought to be evident.
A computerized inventory is a sure way of addressing customized needs within a shorter time. The organization of your helicopter spare parts supplier will help you gauge if they can promptly deliver the helicopter parts in a timely manner. Helicopter part suppliers who have been in the industry for a long time should be able to arrange delivery of these parts as per the agreed time-frame.
3. Condition Monitoring
This is a predictive maintenance strategy that pundit helicopter spare part suppliers use to reduce the chances of system collapse. Condition-based monitoring uses non-invasive parameters and is used only after a noticeable decrease in the condition of the helicopter. Given that this approach is performed when the aircraft is still in use, it minimizes the chances of disruption to normal flight operations.
Any helicopter subjected to condition-based monitoring is bound to reduce asset failure, minimize maintenance time, and overall improve its reliability. In an attempt to predict the productivity of helicopter systems, Health and Usage Monitoring Systems have been incorporated to maximize helicopter operational availability and overall safety.
4. Appreciable Customer Care
Finding the right helicopter spare parts supplier is a key factor to consider before purchasing any helicopter replacement parts. Additional services such as hydraulic testing, environmental testing, and aircraft component painting can help you judge the competence and dedication of your supplier.
For a globally used helicopter model such as the Sikorsky, it is advisable to seek a supplier who offers maintenance, repair, and replacement of components. Since customer satisfaction is the goal for every supplier, rely on those who deliver quality Sikorsky parts within reasonable time and efficiency. Helicopter spare part suppliers have a knack for knowing what spare parts are the right fit and are more likely to understand what you need.
Regardless of the type of helicopter, you need a helicopter spare parts supplier with unquestionable expertise and great analytical skills. They also aim to keep your helicopter running for longer by carrying out routine check-ups. Rely on Rotair for all your helicopter needs.