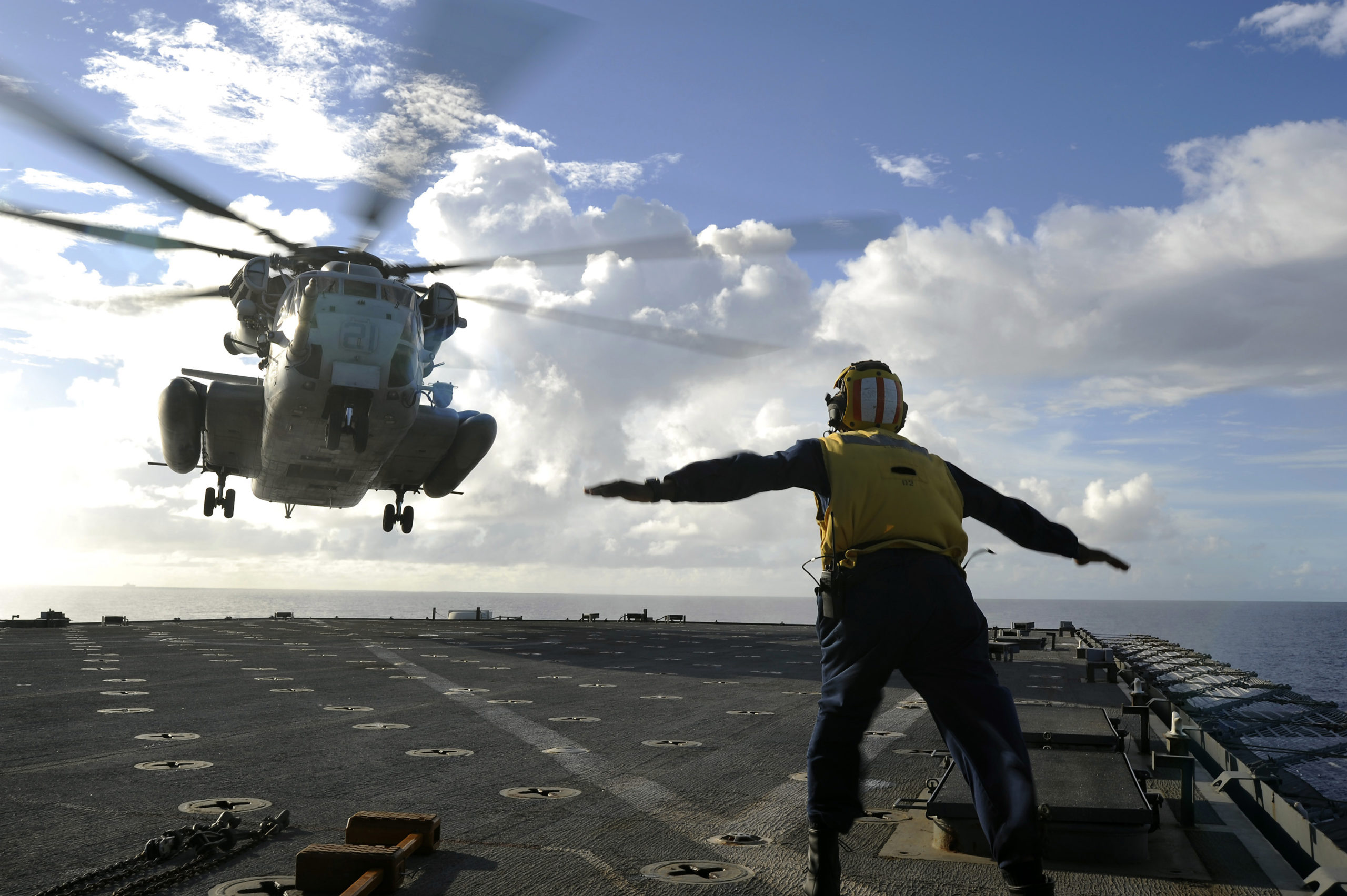 Commercial aircraft need to be regularly serviced as stipulated by the manufacturer. However, there are different ways of scheduling maintenance and services for aircraft. All commercial planes must be inspected before each flight, while light planes have to be inspected annually to check their condition and get service maintenance after flying for a specific number of hours. Here is what you need to know about servicing commercial helicopters.
Service and Maintenance Checks
How often you service a helicopter will depend on how often you fly it. This is why when it comes to service and maintenance checks, manufacturers will use flight hours instead of timeframes. Since commercial planes are used often, the manufacturer may recommend servicing after something like 100 hours. This check is usually comprehensive, where almost everything will be checked, including retractable landing gear, engine compression, and access plates. A maintenance service check includes replacing engine oil and checking critical bolts like those that connect the propeller to the engine.
With helicopters, flight hours are also used as a marker for service and maintenance. Your helicopter spare parts supplier would recommend oil changes be performed after every 25 hours of flying. When aircraft tires begin to wear out, they need to be also replaced. The timeframe of this replacement depends on the number of landings made by a helicopter.
Visual Aircraft Inspection
Before each flight takes off, the aircraft has to be inspected visually. With the autopilot's assistance, the pilot has to check the cable connections, fuel levels, engine oil levels, and internal parts. They should also check for any possible damages that may have occurred during landing. Most helicopter parts suppliers will advise you to check the area below where the aircraft is parked to confirm nothing is leaking.
Federal Aviation Administration (FAA) Requirements
Every year, according to FAA, there are about 24,833,000 hours of general aviation flight. With such statistics in mind, the organization has several requirements commonly referred to as A, B, C, and D checks.
A checks are performed overnight at the gate after 125 flight hours.
B checks are usually performed at the aircraft hangar every six months
C checks are more extensive and can take around two weeks for a complete inspection. They are done every two years.
D checks are more thorough and can take up to two months to complete. This inspection is done every six years.
Buying Aircraft Parts
When purchasing aircraft parts, buyers should research several companies to assess the right helicopter spare parts supplier for their needs. A helicopter spare parts supplier has all the relevant knowledge regarding aircraft, so you don't need to shy away from asking questions. For more information about inspecting, maintaining, or replacing your helicopter parts, please get in touch with us today.