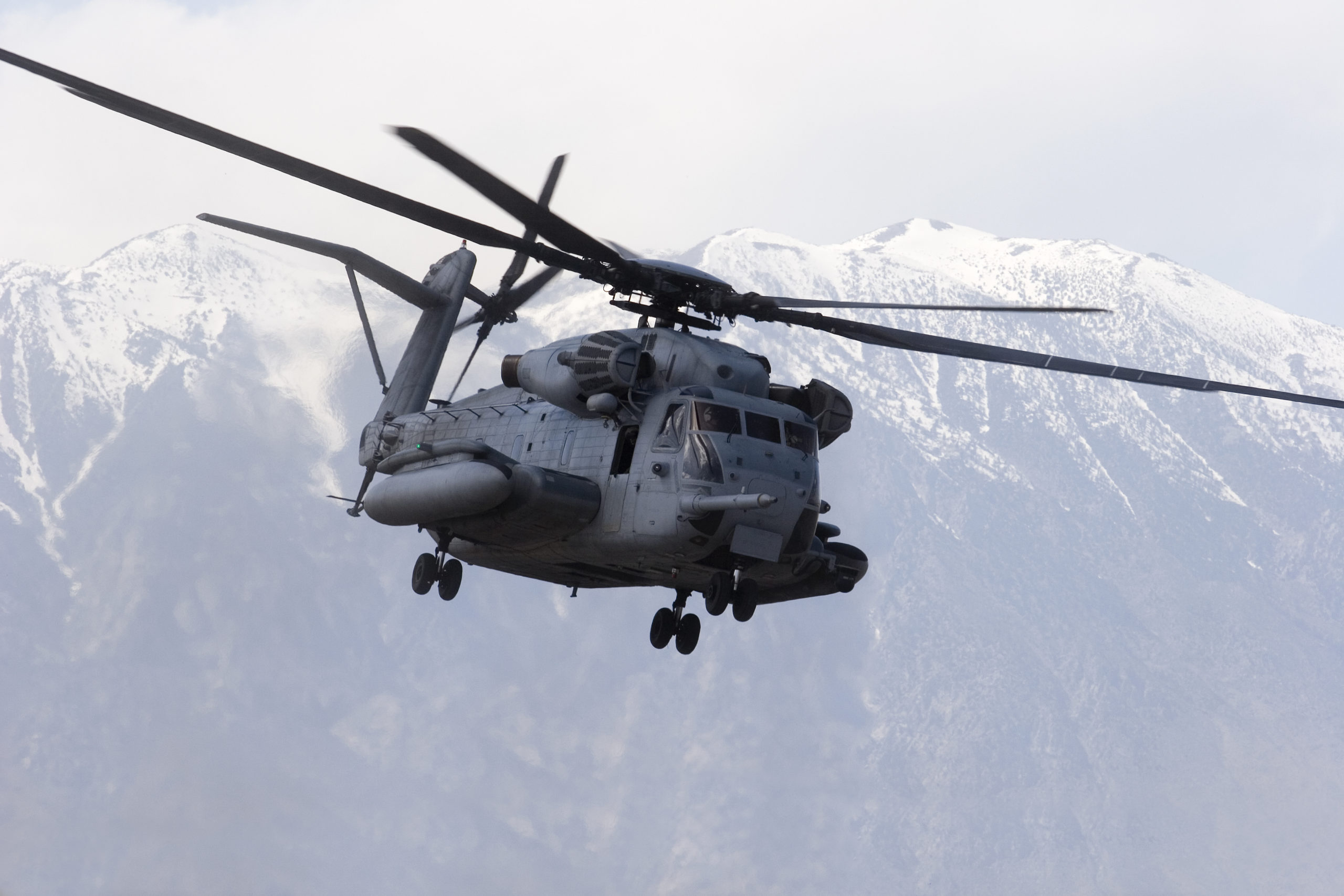 Black Hawk replacement parts can be found through various official dealers and suppliers. However, it's important to remember that, in order to keep helicopters running safely and smoothly, checks must be done and passed at a certain number of flight hours. Failing these checks is not only dangerous, but it's often a clear sign that your Black Hawk could use some replacement parts.
Failing PMS Checks?
You may need Black Hawk replacement parts if you're failing PMS checks, which are designed to help gauge the status of your Black Hawk and its many moving parts. These checks are meant to be done every 40 flight hours and are designed to check parts that may not otherwise be inspected. A complete statement will take between 12 and 20 hours.
If you find yourself failing these checks, even in only a few areas, it's time to consider Black Hawk replacement parts. Replacing damaged parts as soon as the issue is detected will save you a lot of headaches and potential cost later on down the line.
Losing Control or Speed?
Another indication that you may need Black Hawk replacement parts is if you find yourself losing either control, speed, or both when flying. A correctly operating Black Hawk should have a maximum speed of around 183 miles per hour. It's not uncommon for this upper limit to decrease even when the copter is flying at full power if it is in need of upgrades or replacement parts.
You might also notice a feeling of stiffness in the controls. This is another indication that something isn't working as it should be and needs to be looked into. A 360-hour flight check will look into issues such as these to help ensure that you don't have later problems with the tail rotor, boom, or main rotor.
The United States has a full five times more heliports than any other country. It also has around as many heliports as every other country in the world combined. With so many copters operating today, it's more important than ever to make sure people know how to properly handle machines like the Black Hawk, and how to keep them flying well. If you're experiencing any of these issues, it's a good idea to look into Black Hawk replacement parts as soon as you can.