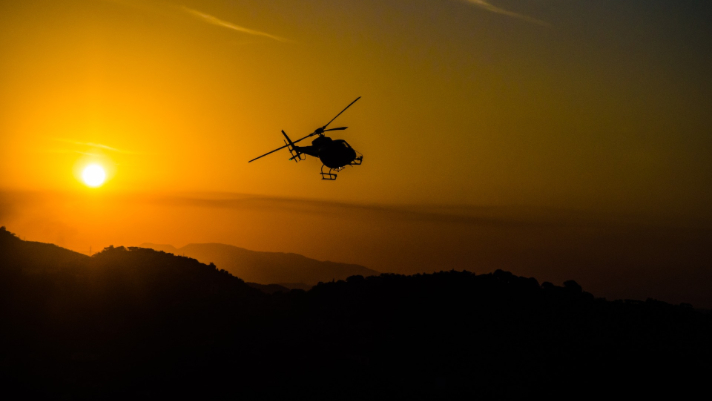 Finding a reputable helicopter parts supplier for your aviation needs shouldn't be difficult, as long as you know what to consider and spend adequate time doing the proper research. Whether you're looking for commercial or military needs, here are a few important things to think about that should help you find the best in the industry.
Quality of Supplies
The number one thing you should consider when picking a helicopter parts supplier is the parts they stock. Whether you're purchasing parts for military use or personal helicopter craft, the quality of supplies you use is the most important consideration. You want to make sure that your helicopter takes off and stays in flight properly when the time comes. Make sure the supplier you choose has a variety of parts, including Sikorsky parts, Black Hawk parts, Uh-60 spare parts, and more.
Quality of Service
You'll know you've found a reliable helicopter parts supplier when they care more for your needs than for the pricetag. A trusty supplier will ensure that you receive the parts you need, not too much and not too little. You also want to make sure that the supplier you choose stocks the type of parts you need. Some suppliers only stock commercial parts, while others stock military helicopter parts. They should also be able to make special orders if needed. Talk with your supplier and check out their stock before making a final decision.
Quality of Knowledge
Not only should your supplier have a wide range of parts, but they themselves should also be knowledgeable on all things helicopter parts. Does your supplier know that a Black Hawk helicopter can travel at maximum speed or around 180 mph? Do they know how often Sikorsky parts need to have maintenance checkups? You should be able to rely on your supplier to understand the parts you need and the specifics of your helicopter.
Regardless of your helicopter part needs, Rotair can help. Check out the site for more information, or contact us today to talk with a specialist.