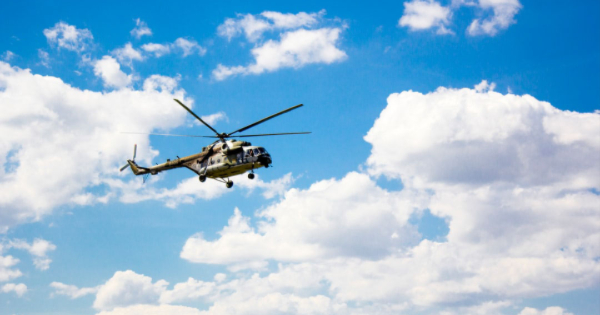 Did you know the number of civilian-owned helicopters has increased by almost 38% in the last decade alone? A growing number of individuals and companies alike have started realizing the benefits of this unique form of transportation. If your company is considering an investment in helicopters, here's what you should know about this form of aviation.
Commercial helicopter pilots are employed across the country
Helicopter pilots are employed in a range of industries across the United States. From tourism to transportation to shipping, any number of goods and services can be provided by these aircrafts.
After getting their license through flight school or military training, commercial pilots must also receive a commercial certification. If the pilot works in the medical field, they might also need to obtain a medical certification.
But just knowing how to fly a helicopter doesn't mean that you know about Black Hawk replacement parts. If you're heading an operation with a commercial pilot, be sure to rely on industry professionals for Black Hawk parts and maintenance.
Pilots are in near-constant contact with the ground
When flying through the air, pilots need to be in near-constant contact with dispatchers, weather forecasters, and personnel monitoring tower control operations. This type of job is not for the faint of heart. Any wrong move could result in an accident if a pilot isn't careful. Running into power lines and poor weather conditions are just some of the obstacles facing pilots. If they aren't careful, you'll have to pay for Black Hawk replacement parts and accessories more often.
Not every helicopter is alike
There are countless types of helicopters available for commercial use. While Sikorsky options and Black Hawk replacement parts are necessary for military operations, commercial uses might rely on large passenger types to private helicopters that only hold two people.
Some commercial applications might shirk traditional helicopters altogether and choose other vertical take-off options. For example, autogiros and convertiplanes are two options you may want to consider.
When you're planning on investing in a commercial helicopter, rely on Rotair for all your helicopter needs.