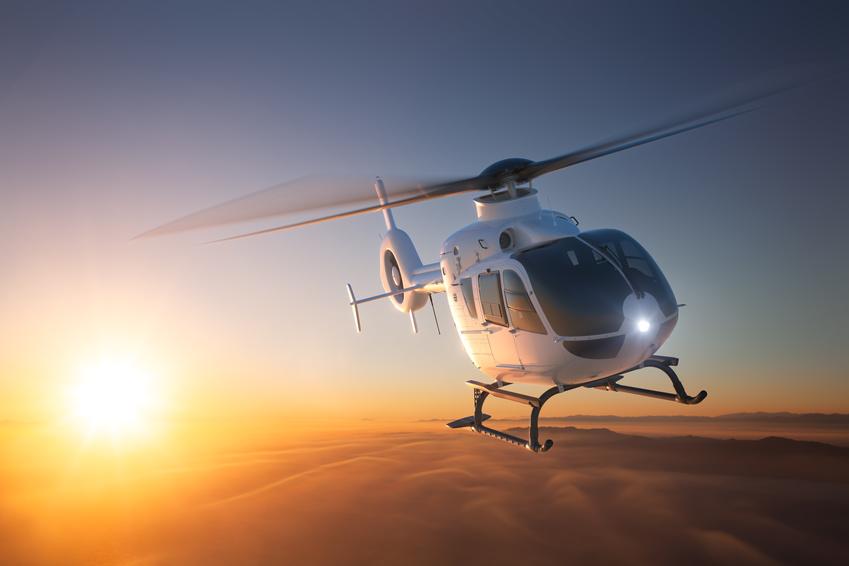 There are thousands of military helicopters in use today. Between retired machines and ones currently in use, there are plenty in the sky. Technological advances in aerospace engineering move quickly and our military branches are always looking to have top-tier, cutting edge technologies defending the United States.
Thus, in an effort to advance U.S. military aviation technology, AVX Aircraft Co. partnered with L-3 Communications Integrated Systems, Sikorsky (owned by Lockheed-Martin), Bell Helicopter, Boeing, and Karem Aircraft have all been awarded the chance to compete with one another to design the U.S. Army's next attack-reconnaissance helicopter.
Dubbed the new Future Attack Reconnaissance Aircraft (FARA), the companies will submit their designs over the next year. This was decided to address the current gap in military aviation that helicopters have long experienced.
"We can't afford not to modernize. We know the current fleet is fantastic, but we can't indefinitely continue to incrementally improve 1970s to 1980s technology," said Tim Malia, Sikorsky's director of Future Vertical Lift Light.
Military helicopter parts have largely been used in making technologies developed a long time ago into their modern versions. Of course, this isn't always the case, but it's been a long time since totally new aircraft have been introduced. Now, over the next few years, we could go from seeing helicopter replacement parts patching old machines together to something totally new. But, there are the design, approval, and testing processes to navigate first.
The announcement was made April 23, with the goal of having flyable prototypes by 2023. Beyond that, they want the new FARA helicopters being manufactured for military use by 2028, though the military is expected to shorten that time period as much as possible. Yet, they're all aware that precision cannot be rushed. We all know Sikorsky parts suppliers and all aerospace engineers won't haphazardly slap a helicopter together in the name of finishing a prototype ahead of schedule.
The teams are being given until early 2020 to submit plans to build their prototypes, as well as how they'd go about manufacturing at a larger scale. Of the five who submit these proposals, only two will continue. It'll be interesting to see what developments come from this competition.
From Sikorsky parts to Black Hawk replacement parts to your general curiosity about the helicopter parts and rotor aircraft industry, we're your trusted source. Get in touch with the engineers and professionals at Rotair Aerospace Corporation today.