ROTARY WING REPLACEMENT PARTS
HELICOPTER REPLACEMENT PARTS
We provide Sikorsky, Bell, Boeing, S-70 helicopter parts, and various other platforms. We offer testing, inspection, overhaul, and repair services for aircraft components, as well as selling helicopter replacement parts. We can also provide a Sikorsky approved supplier list to help you with your helicopter projects. We serve customers in commercial and defense aviation sectors worldwide with their helicopter spare parts needs. Rotair Aerospace Corporation was founded in 1968 and is based in Bridgeport, Connecticut. For more than 4 decades, the performance of Rotair Aerospace in the supply and manufacture of quality helicopter parts has made it an industry leader.
Thanks to our impressive experience in the industry, you can always be sure that you will receive the highest-quality service. We are the number one helicopter spare parts supplier for Sikorsky and Black Hawk replacement parts, and when you get in touch with us you will quickly see why. With a wide range of capabilities and superior standards, there's no other company to turn to. We can also provide you with a trusted Sikorsky approved supplier list. No matter what kind of needs you might have when it comes to helicopter parts, we have you covered. Give us a call today for more information.
WORLD CLASS FACILITY
Rotair is able to produce highly complex and critical assemblies at our world class production facility.

CAPABILITIES
Testing and inspection services for customers who want to ensure their components meet airworthiness criteria.

HIGHEST STANDARDS
Rotair is the most comprehensive source anywhere for FAA-PMA approved parts with over 3000 PMA's currently held.

STOCK WHEN YOU NEED IT
Rotair maintains an extensive inventory of high-use and life-limited components.
Get in touch!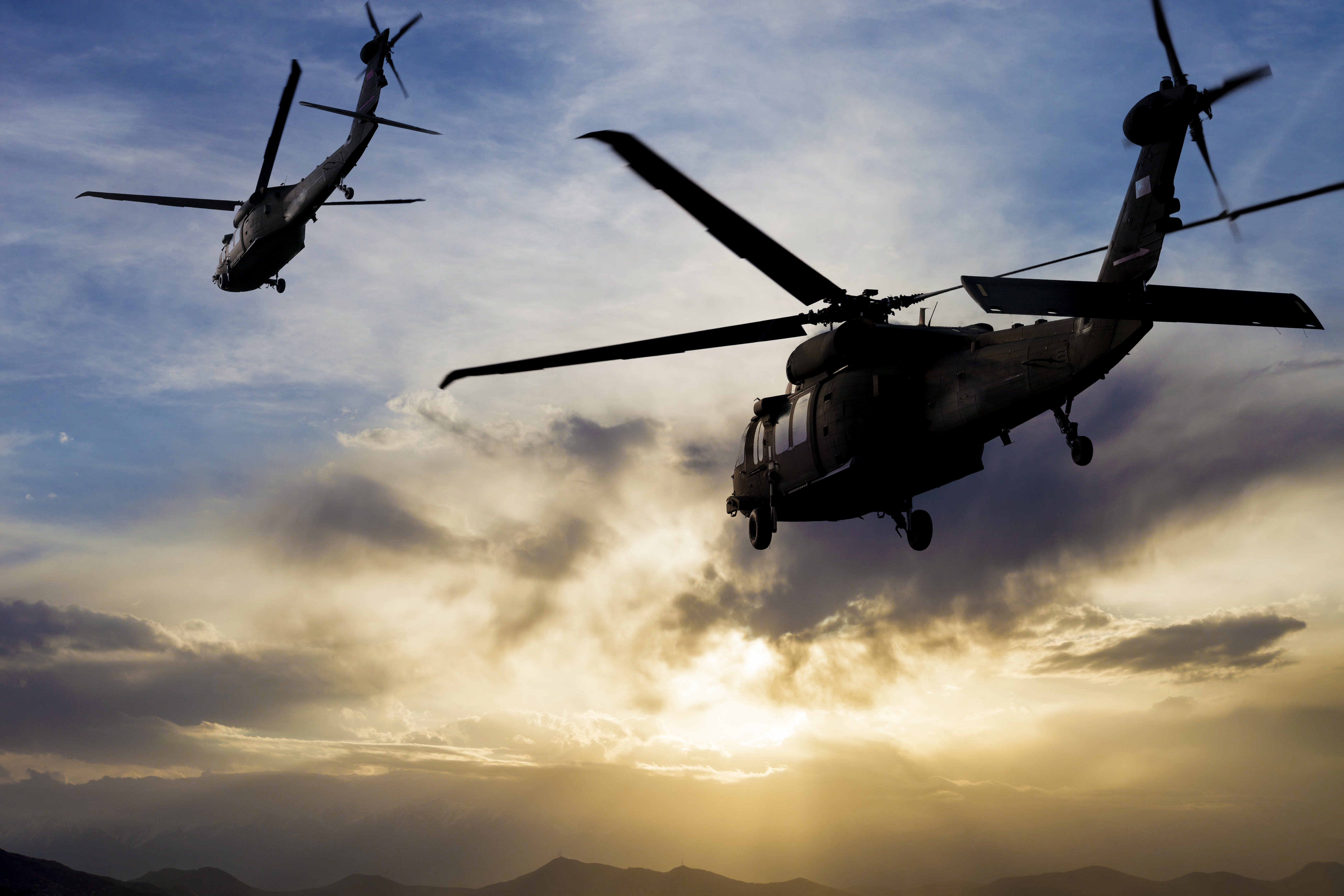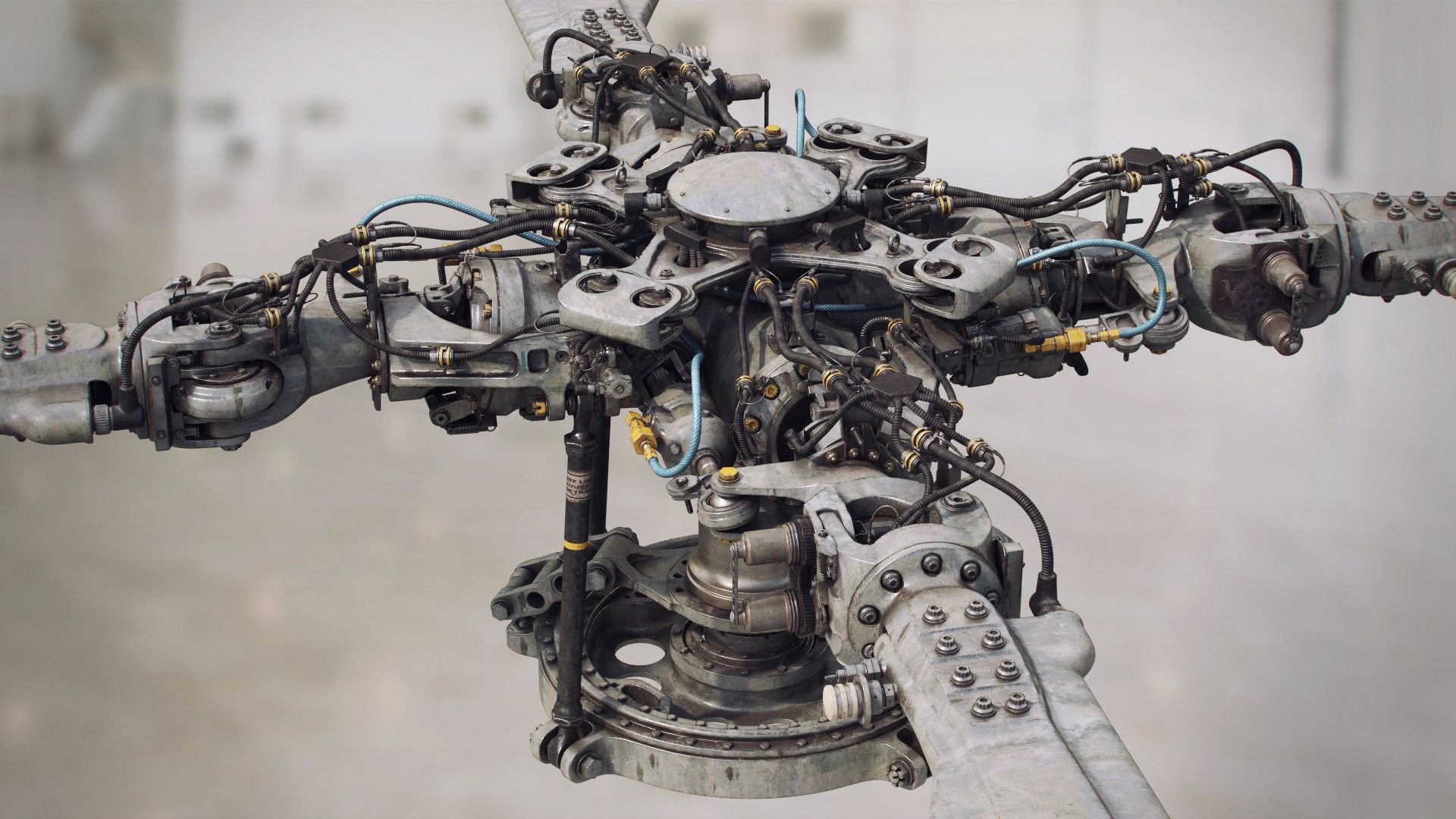 ABOUT ROTAIR
For more than four decades, Rotair's performance in supplying quality helicopter replacement parts has made Rotair a leader in the industry. It is a reputation that has come about through continual striving for excellence in every area of our business. Our CEO, Wes Harrington, is committed to that excellence.
The parts you purchase from Rotair meet all the design and performance requirements of the original component. We can provide Black Hawk and S 70 helicopter parts. Testing to and frequently beyond specification is standard procedure. This helps assure that only conforming parts are shipped to our customers. Rotair's precision extends beyond product quality into such areas as technical support, research, inventory control, record keeping, and packaging and shipping. Around the world, Rotair is your number one source for most Sikorsky and selected Bell helicopter components. We are prepared to prove that we offer you levels of precision, availability, and service unsurpassed by any other source.
ROTAIR AEROSPACE CORPORATION – A LEADER IN THE DESIGN, MANUFACTURE, ASSEMBLY AND SALE OF HELICOPTER REPLACEMENT PARTS FOR ROTARY WING AIRCRAFT.
OUR TRUSTED AND PROFESSIONAL
FACILITIES AND CAPABILITIES
In addition to providing top quality parts for rotary wing aircraft, Rotair also provides testing and inspection services for customers who want to ensure their components can meet airworthiness criteria. Got a backlog for application of organic finishes? Rotair has years of experience and can return your parts to your exact finish specifications.

Rotair manufactures highly complex and critical assemblies such as the UH60 Stabilator Amplifier with over 600 components; the Main Rotor Spindle…

Rotair maintains a high-capacity hydraulic test stand housed in a Class 100,000 Clean Room meeting the requirements of FED-STD-209 and ISO 14644-1, -2…
Rotair has a state-of-the-art avionics facility meeting requirements of MIL-STD-1695 and includes conductive flooring and benches with separate ESD…
Parts Manufacturing Approval
The fundamental expertise of Rotair Aerospace Corporation is delivering FAA-PMA replacement components for rotary wing aircraft. The FAA Design Approval standards and policies are strictly followed during our PMA process. Our products meet or exceed OEM design specifications while complying with regulatory body requirements. Our engineers collaborate with customers to guarantee that the final product satisfies all requirements, including shape, fit, function, and flight safety.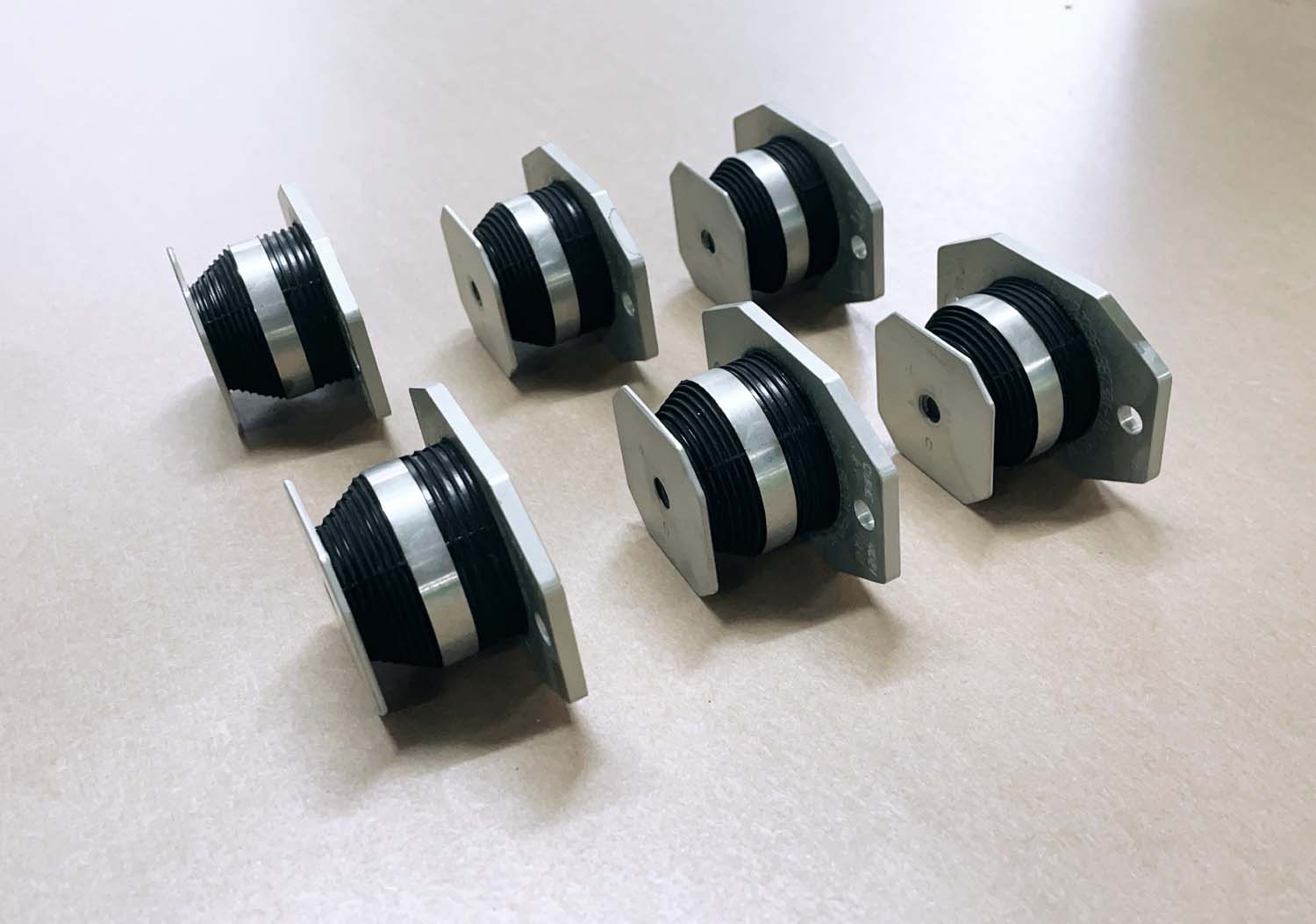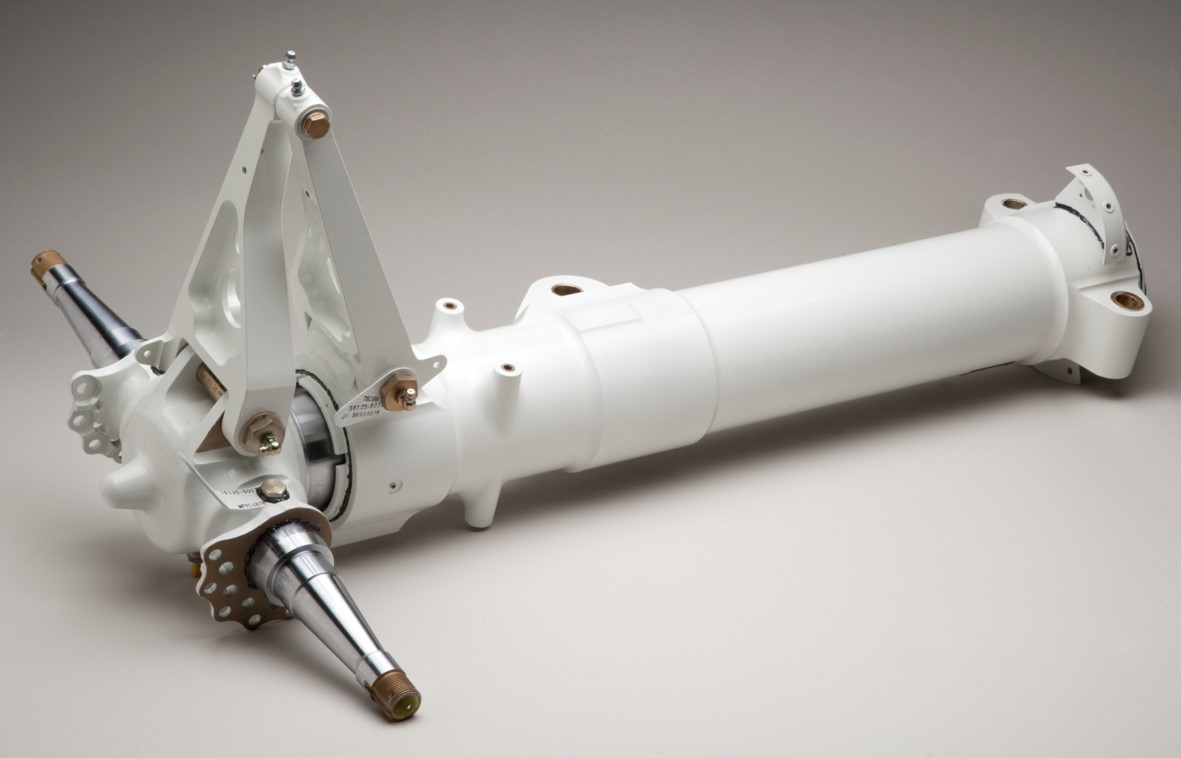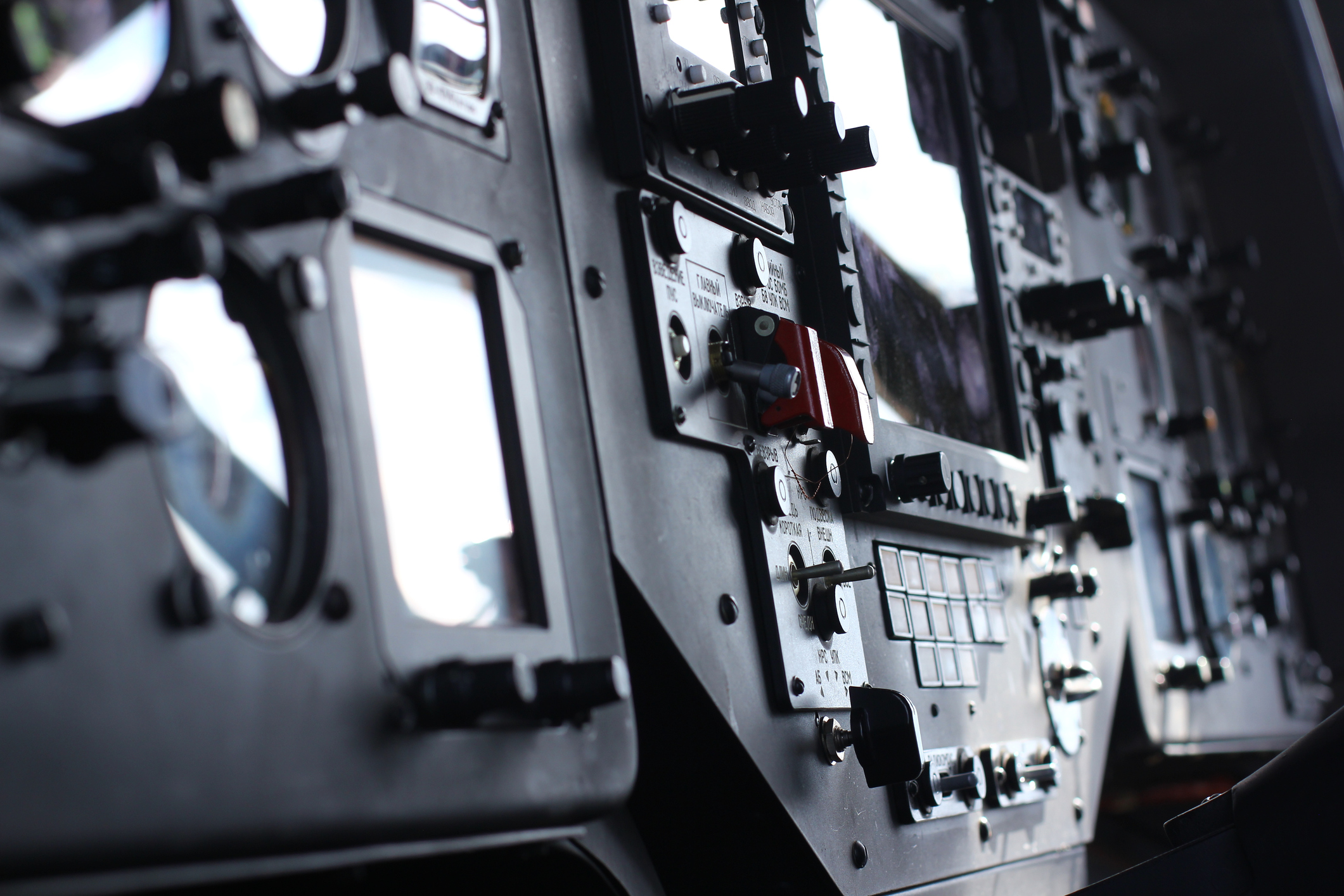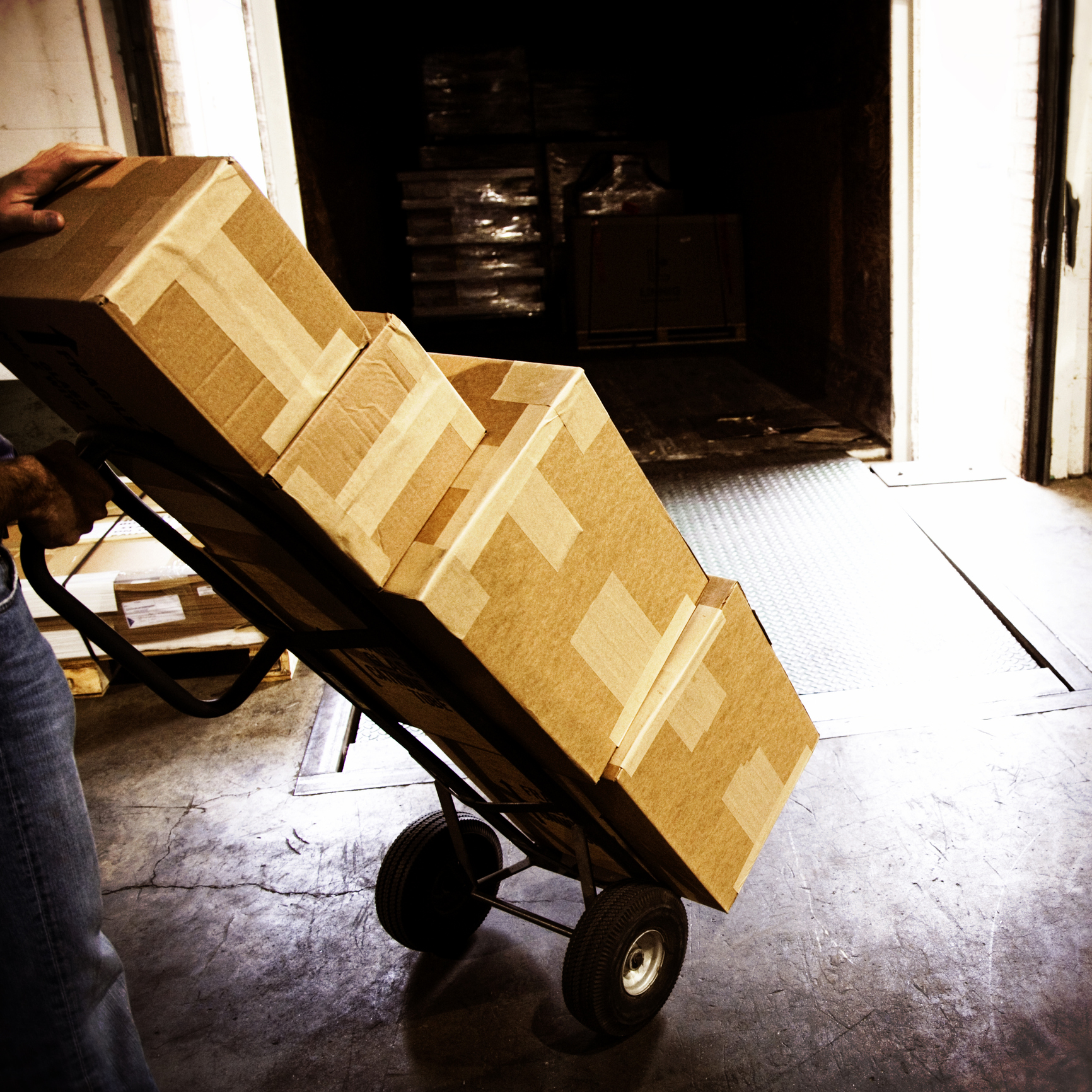 COMMERCIAL HELICOPTERS
Rotair is committed to meeting our customers' needs including special priority to minimize AOG downtime. This is accomplished by maintaining an extensive inventory of high-use and life-limited components for our commercial customers.
OUR SUPPLIERS
We are very proud to work with some of the very finest craftsmen in the aerospace community. Their workmanship is reflected in the quality of every part we manufacture, assemble and sell. Learn more by clicking on the button below
STAY UPDATED AND INFORMED
The market for helicopter replacement parts is growing. According to Statista, the size of the global helicopter market is $48.2 billion. With the increasing demand for helicopters, there is also a need for an extensive range of parts, from mechanical components to...
read more