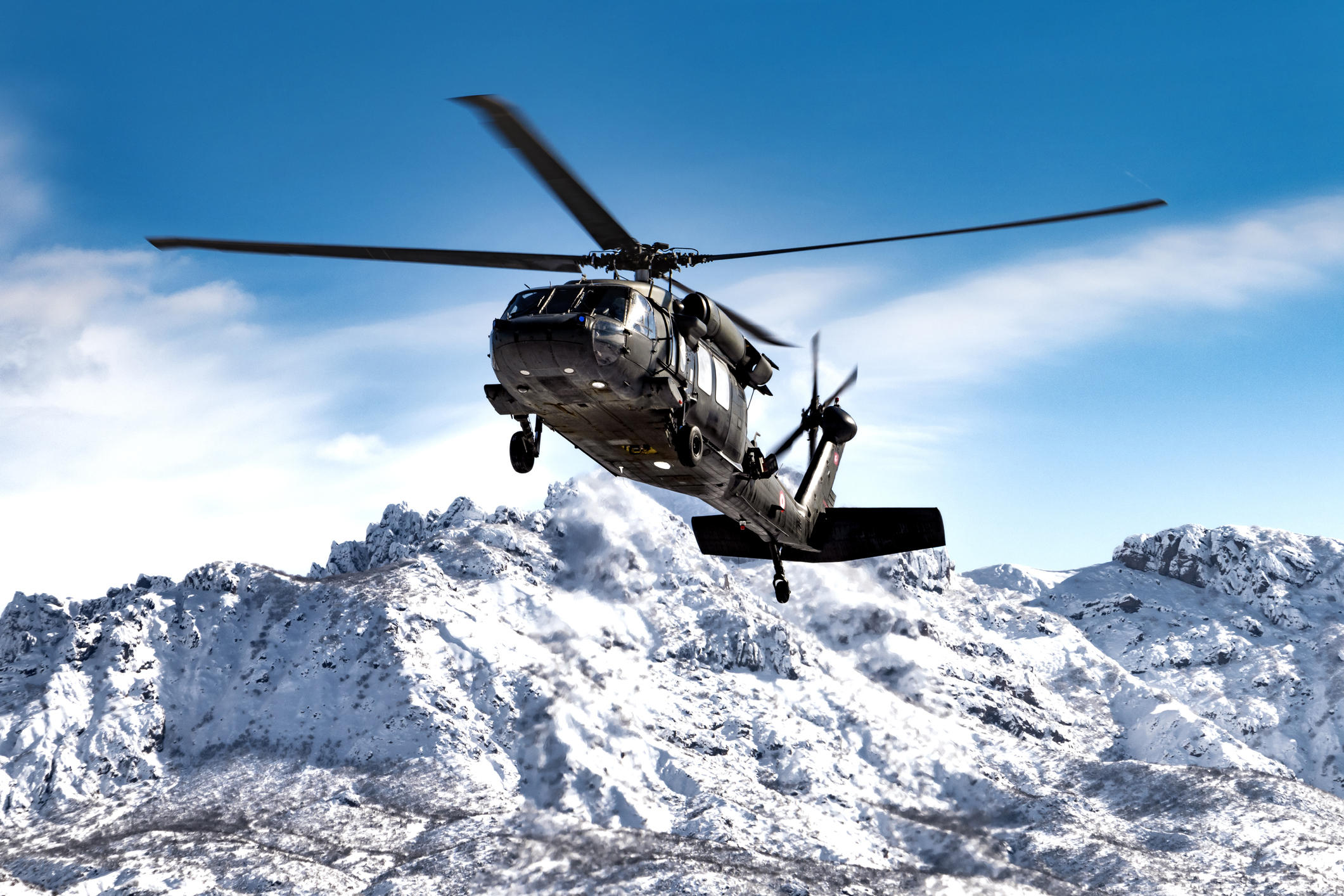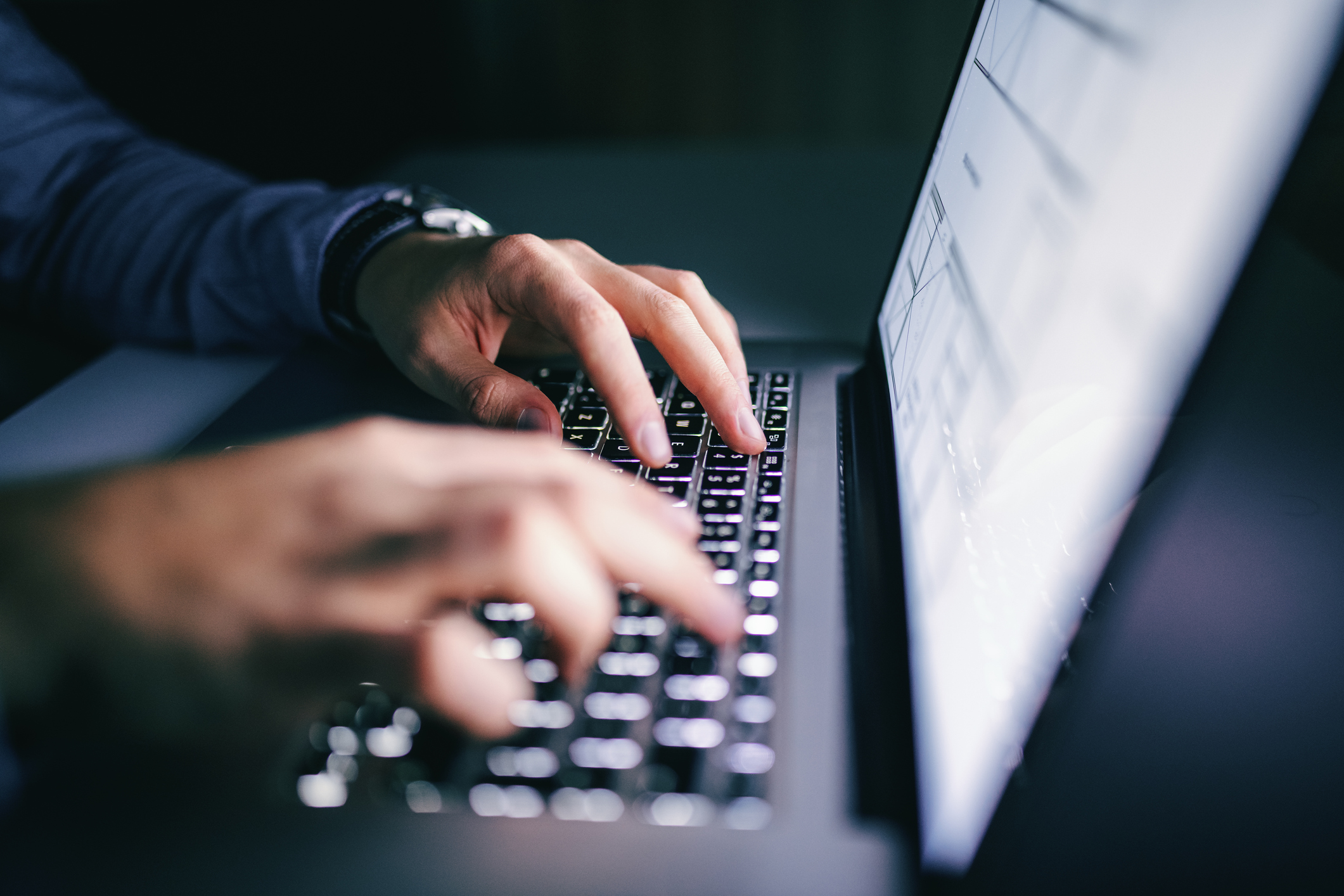 Be part of the Rotair Family!
Rotair enjoys all the advantages of small business camaraderie while being an important part of the military and commercial aerospace industry. We take great pride in our work and it shows in the quality our customers have come to expect with every part we make.
Rotair has the following positions available: Quality Assurance Inspector, Avionics Technician, Overhaul Program Coordinator, and a Drafting/Mechanical Engineer.
Send us your resume and we will review and consider all available positions for your application. Please send your resume once and after 60 days of not receiving any feedback, please feel free to reapply again.
Employment Application
If you think you have what it takes to join our team, please fill out this form