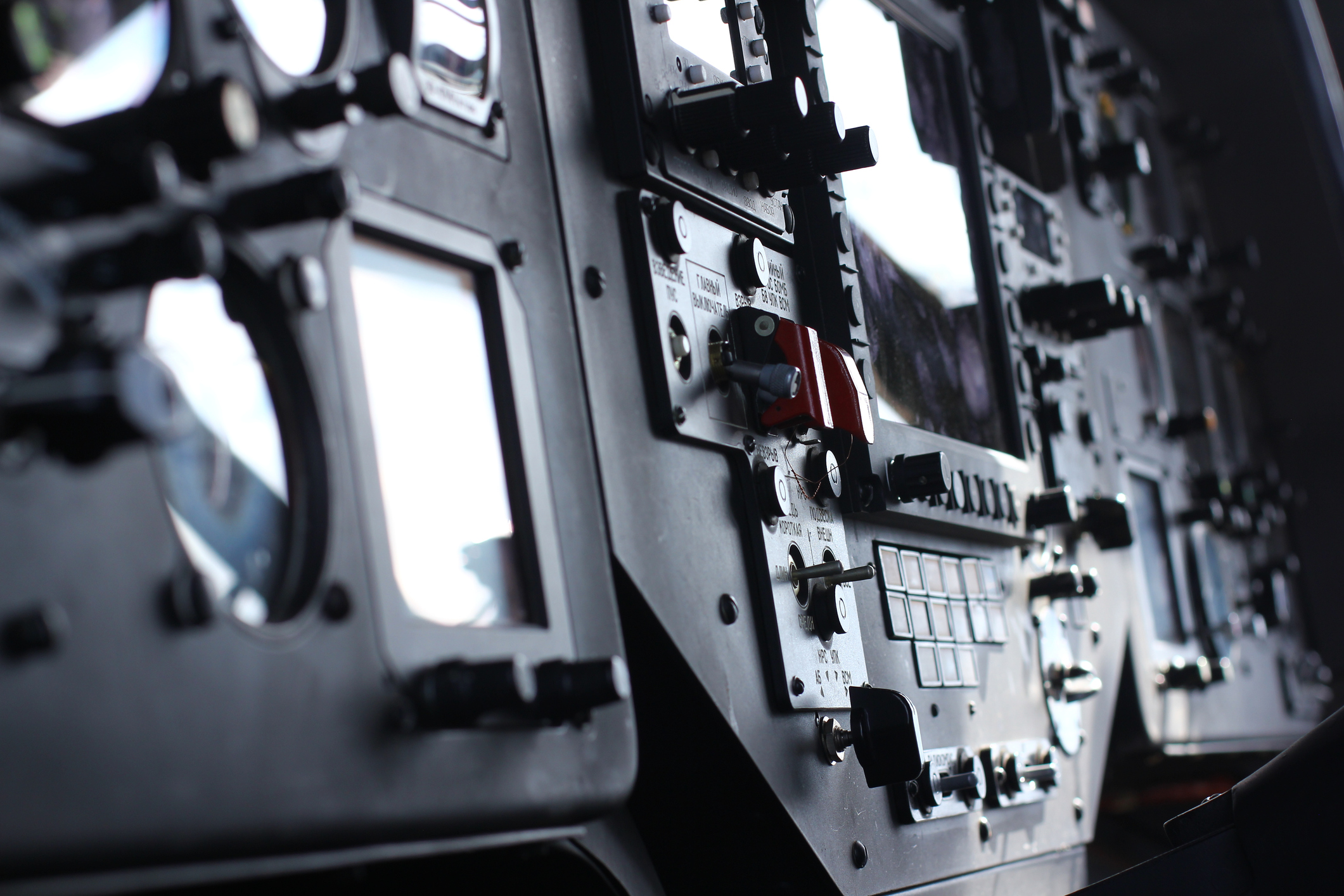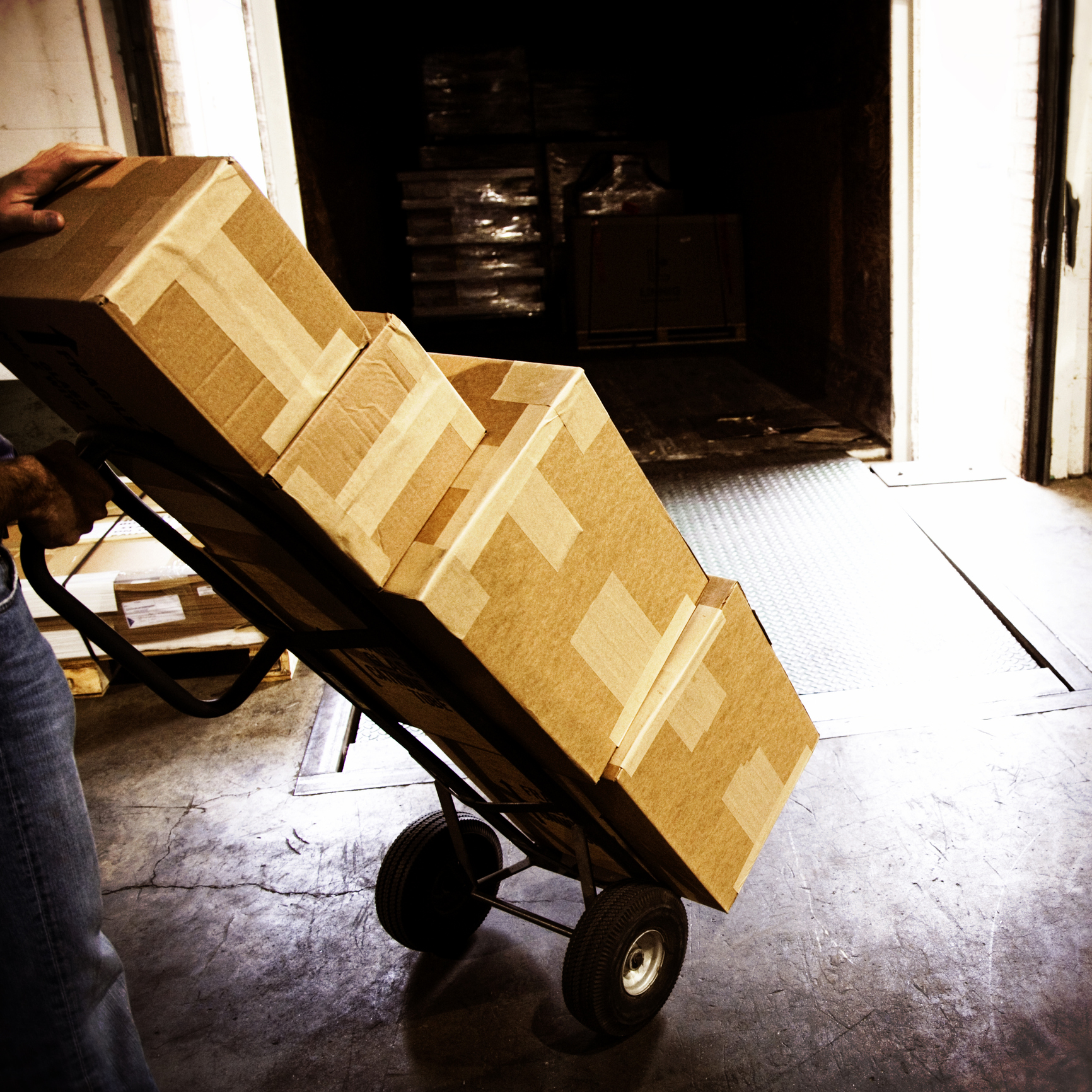 Dozens of approvals on CSI (Critical Safety Items)
40 + Years of Source approval Experience
Rotair Aerospace Corporation is a well-known adviser and lobbyists of people for companies in the military seeking government approval, Rotair Aerospace has 40+ years of experience in the procurement and qualification industry, as well as successful creation, submission, and approval of many SAR packages that resulted in multi-million dollar government contracts for a variety of companies, including small, large, and OEMs.
Rotair saves your organization time, money, and the hassle of navigating through the numerous DFARs required to become a "qualified source."
With Rotair, your company can now submit an UNLIMITED number of perfectly created SAR packages and begin extending your sales into government contracts in a simple and cost-effective manner.
Our features increase the value of your business
SAR packages which are automated
With no A to Z tabs or template preparation required, our program expertly assembles complete SAR packages in minutes. Rotair automates the entire package building process, saving us time and enabling you to create and submit more SAR packages than ever before.
Description of the Business
Rotair's Company Overview function saves you money and effort by instantly incorporating all government-required data in every SAR packages, eliminating the need to manually enter the same details for every new SAR.
CONTINIOUS SAR PACKAGES
Our experienced and professional staff makes the process easier than before, allowing us to build and submit more packages. For one fixed annual charge, Rotair allows you to create a UNLIMITED number of precisely crafted SAR packages each year.
Follow-up with the United States government
Rotair Aerospace checks for mistakes and verifies the accuracy of your SAR package before forwarding it to the relevant government agency. Rotair also keeps you updated on the status of your application once it has been submitted and until it has been approved by the US government.