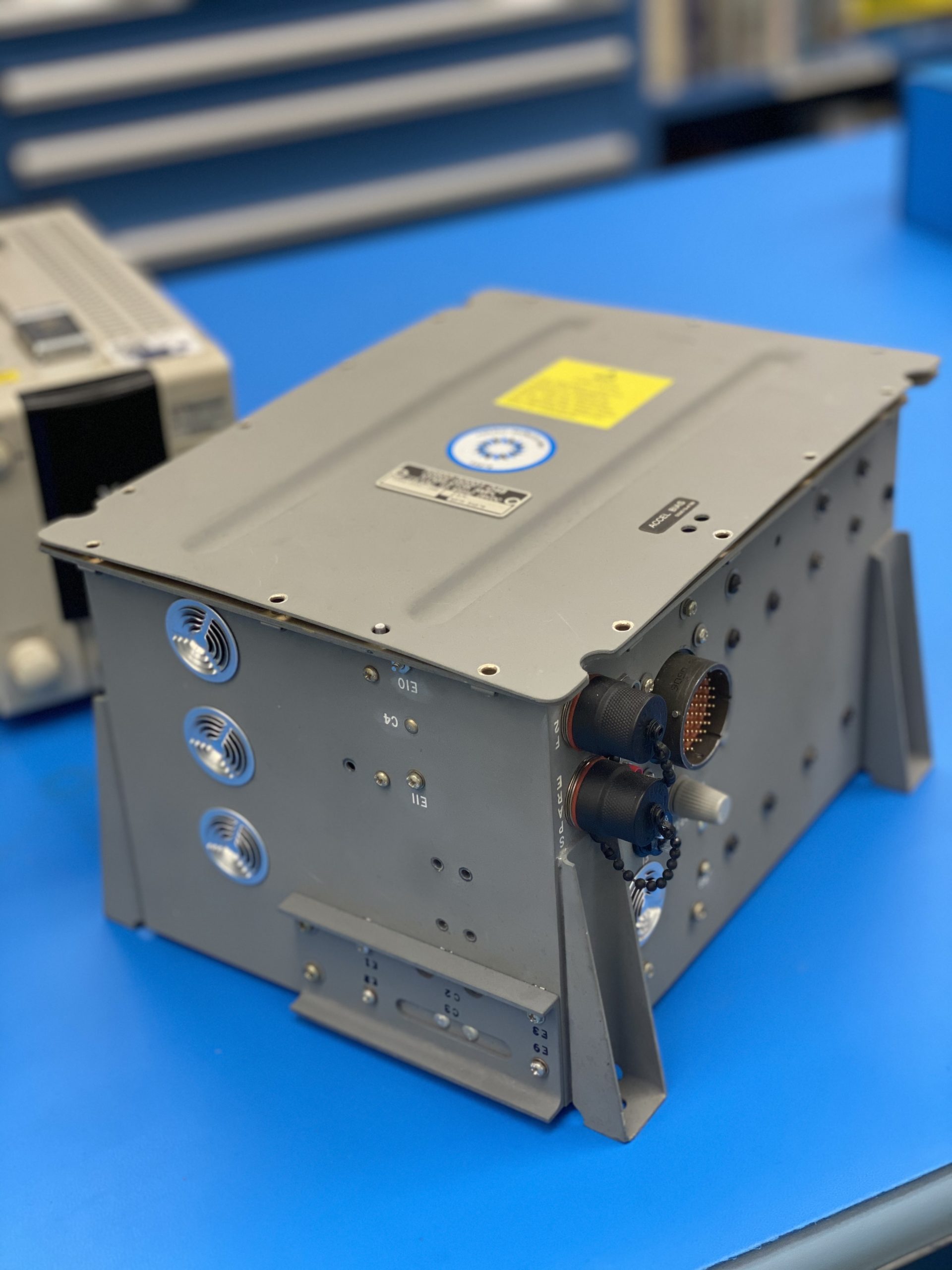 Trusted consistent support for UH-60 Stabilator Amplifier that meets MIL-STD-1695 standards is a must to keep the mission moving forward. It can be difficult to connect with the avionics lab that has the Sikorsky UH 60 black hawk parts on -hand to overhaul and repair the UH-60 Stabilator Amplifier Control and to do it right.
A state-of-the-art avionic facility that can meet all the necessary requirements will deliver the support that you can depend on. With a full range of Black Hawk replacement parts in inventory, including 70902-02001-048 (amplifier assy), and the experienced crew to manage overhauls and repairs, you will always be mission-ready.
The Multi-Mission Helicopter Needs Consistent Support You Can Depend On
The UH 60 is a rugged helicopter that can withstand a lot of abuse. It has proven itself time and time again. The only problem that operators have come across is finding the consistent support they need to keep the birds in the air when they need Black Hawk replacement parts.
Getting the most out of the Sikorsky UH-60 is easy when you have the avionics lab on your team that not only has the Black Hawk replacement parts but the tech support to manage the overhaul. Not having access to the Black Hawk replacement parts like the stabilator control (part number 70902) can mean not being prepared.
Fast Diagnostics
Without a highly functional stabilator control, the UH 60 is grounded. Are you even sure that is the problem? Specialized avionics configurable test stations can quickly diagnose the problem and either confirm what you suspect or identify the problem.
Speedy support will help to identify if an overhaul of Legacy UH-60 Stabilator Amplifiers needs to be addressed or if you are dealing with a separate problem. Getting that bird back up in the air and on to the next mission depends on having the right team that specializes in Blackhawk avionics on your side.
Quality Checks
Rotair makes sure that all the quality checks are done on the 70902-02001-048 to ensure mission readiness. Vibration testing, temperature testing, and more are done to ensure perfection every time. Rotair is the Avionics lab that you need on your side to keep those UH 60s mission-capable.
We are more than just a trusted resource for UH-60 spare parts and Sikorsky parts. We are here to partner with you and keep your team ready for anything. Learn more about Rotair and how we can provide the support and overhaul you can depend on.