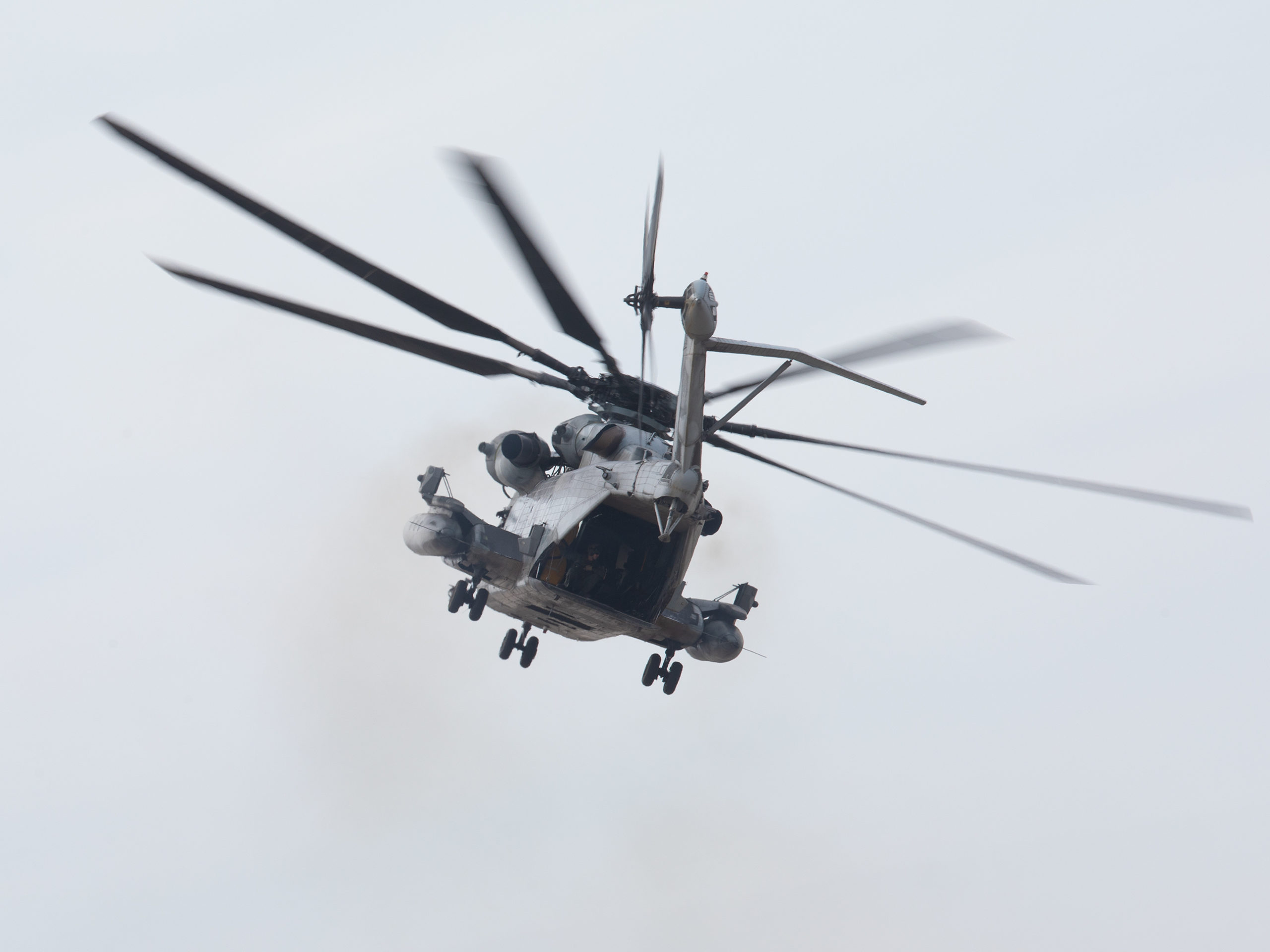 The number of civilian helicopters has increased by 38% over the last decade. The United States has by far the largest fleet of commercial helicopters in the world at 9,348. This is almost four times higher than the next largest fleet, which is Canada.
Commercial helicopters serve many operations in various industries across the globe, including oil and gas exploration, media coverage, medical evacuations, law enforcement operations, charter flights, and much more. With time, rotorcraft require repair and maintenance services that necessitate the use of quality commercial helicopter parts.
Find Reputable Helicopter Parts Suppliers
Businesses need to identify a reliable helicopter spare parts supplier that can provide the necessary components when called upon. You may need to conduct a background check on the potential candidates before settling on one. Check if they have an active license that proves the legitimacy of their business. What do past clients say about their services and parts supplied? You may have to dig a little deeper online to find reviews from other commercial helicopter owners serviced by the supplier.
Check the Supplier's Inventory
It can be frustrating to keep moving from one vendor to another in search of components for your Black Hawk or Sikorsky. You may need to find a commercial helicopter parts supplier that has a variety of parts under their shop, minimizing the stress of having to move around trying to find the right product. Some vendors may specialize in specific brands or models of civilian helicopters, while others stock a variety of helicopter replacement parts from different units. Most suppliers have an online shop where they maintain their inventory. A quick check on their website can reveal if the supplier is the best fit for your helicopter fleet.
Determine Your Exact Needs
Sourcing for OEM commercial helicopter parts can be quite hectic for most companies. You may need to decide whether generic spare components can help you patch up your unit and having it in the air within no time. You may also have to choose between new helicopter parts or used ones. Brand new parts may provide a calming assurance that you may not have to worry about the issue for a while. On the other hand, used parts may provide a cheaper alternative for buyers on a tighter budget. Most suppliers maintain tooling workshops that can test the used parts to ensure that they meet the airworthiness criteria.
The Quality of the Commercial Helicopter Parts Is Critical
The last thing you want is to have to replace the same component from your rotorcraft within no time. You may need to ensure that the parts that you choose meet the standards set by the FAA-PMA. You may need to find a helicopter parts supplier that can conduct rigorous testing within their facilities to ensure that the components are of the highest quality. You can become more confident about the safety of your helicopters while they are up in the air.
Civil helicopters are slowly growing in number, increasing the demand for quality commercial helicopter parts to keep the units in pristine condition. You may need to find a reputable vendor that provides quality products for your helicopter repair needs.