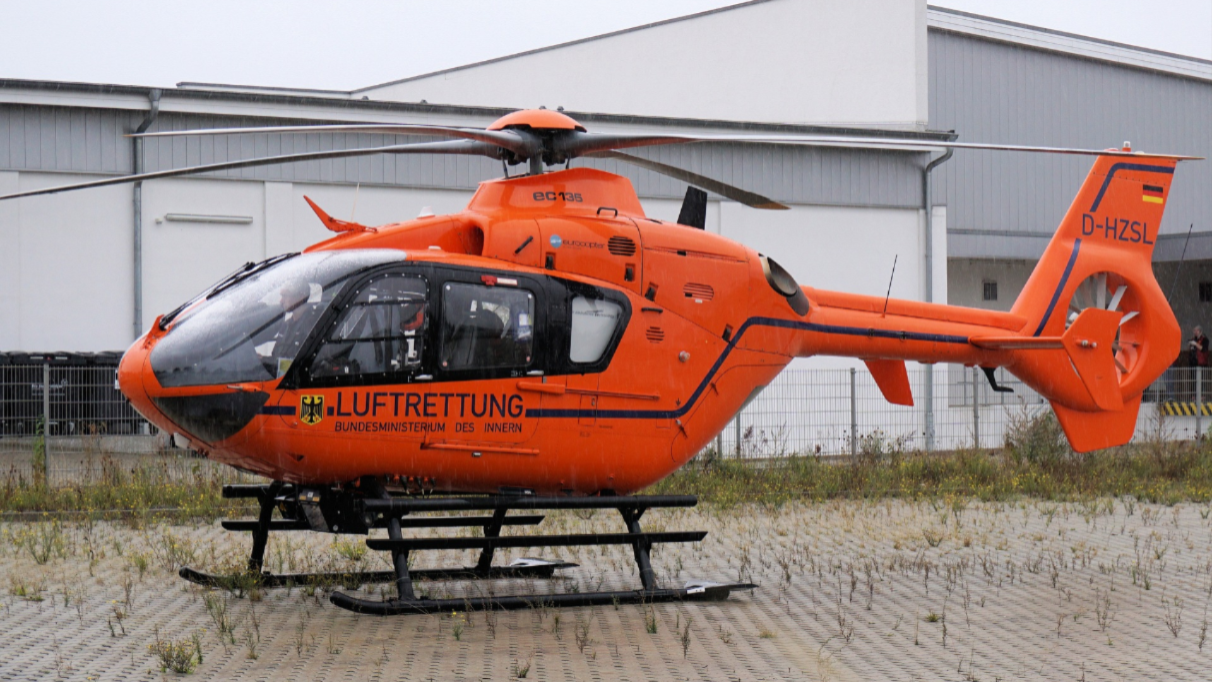 Did you know? A Black Hawk helicopter typically has a maximum speed of 183 miles per hour.
You're no stranger to helicopters. For you, the various helicopter parts and components need no introduction. But perhaps you're curious to know which parts are sold the most by helicopter spare parts suppliers.
Maybe you find yourself buying the same part or paying for the same repair job surprisingly often. Or maybe you're just curious to know what helicopter replacement parts helicopter parts suppliers end up selling the most. Either way, you're in luck because this article details the top 10 highest selling corporate and military helicopter parts sold by helicopter spare parts suppliers.
Please note that this list is in no particular order. Second, this is based on research alone — different helicopter spare parts suppliers will likely have different products to list as their bestsellers.
Without further ado, here are the most common helicopter part replacements.
Arriel 1 and 2 Engine Modules
As the first item on this list, this may seem a little too obvious. However, it's such an important item that we really couldn't omit it. The engine module is critical for successful performance and safety and it wears out with continued use, so it requires constant maintenance.
Cross Beam
Considering that the cross beam is the part that connects the entire helicopter assembly to the rotor blades, it's no surprise that this part made the list. Constant care of this item is an obvious necessity for safe travel.
AVA
The AVA, or anti-vibration assembly, is the part that secures the main rotor to the fuselage. It's also intended to filter out vibrations between the fuselage and the rotor.
Bevel Reduction Gearbox
The bevel reduction gearbox is one of the most common parts needed in Rotorcraft helicopters. It's used in the main and tail rotor gearboxes and it's responsible for driving the rotors themselves. Obviously, if there's one critical piece needed to keep your helicopter in the air, this is it.
Tail Rotor Spider
This essential part holds your tail rotor onto the rest of the helicopter. If it fails, gets old and worn out, or simply needs replacing, there's a substantial risk that your tail rotor could go flying off the helicopter without you.
Epicyclic
The epicyclic is a gear train consisting of two or more gears that rotate due to interaction with one another. Because this part is the primary source of vibration on the entire helicopter, it requires repair and replacement far more frequently than most parts.
Swashplate
Another main point of vibration, the swashplate is responsible for tilting the main rotor to assist with driving the helicopter in the right direction. If this part fails, the rotor could stop spinning, or the helicopter would become infinitely more difficult to steer.
Oil Pump
Just as with your car, if the oil pump in the helicopter fails, it could cause irreversible damage to its internal machinery. At the very least, the helicopter's performance will be dramatically lessened.
Tail Rotor Gearbox
Finally, we end our list with a very common part that's responsible for keeping your tail rotor spinning. Without a working tail rotor, steering the helicopter becomes an impossibility. With such a critical function to the helicopter's performance, it's no wonder this part is so highly in demand.
And there you have it: the top 10 most common parts to be repaired or purchased from helicopter spare parts suppliers. If you have one of these parts up for repair in the future, it might not be faulty construction or bad luck to blame. These just need extra care over the long term because of the heavy workload they endure.
Hopefully knowing about these parts will empower you to keep in the air longer!