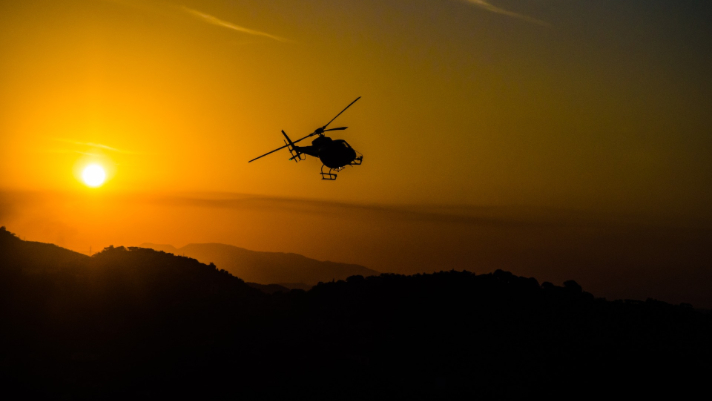 If you have invested in a Sikorsky helicopter, you know that continued maintenance is crucial to ensuring a quality piece of equipment. Occasionally, you will need to repair a Sikorsky helicopter, and when that happens you want to make sure you have the best supplier in the industry to ensure you get the parts you need.
Helicopter Parts Suppliers
Buying helicopter parts should not be a difficult or overwhelming experience. Rather, it should be simple and straightforward when you need to order the parts you need for your Sikorsky helicopter. Not including military helicopters, the global fleet of helicopters is 31,000 helicopters strong. You want a supplier that can cater to demands of many Sikorsky buyers, whether they are military, commercial, or private, and one that carries parts like:
Sikorsky S70 Spare Parts
Sikorsky Sea King Parts
Sikorsky UH 60 Black Hawk Parts
You also want to ensure, depending on the use of the helicopter, that you have access to military helicopter parts if necessary. Not all Sikorsky parts suppliers will carry military helicopter parts, so ensure you find the right supplier for your needs, whether they are military, commercial, or private.
Military Helicopter Parts
While helicopters all have the same basic functionality and design, there are some key differences in military and commercial or private helicopters. Military helicopter parts need to be more durable and lightweight than commercial or private helicopter parts. While aluminum might be used for commercial and private helicopters, military helicopter parts are more likely to be made from titanium or carbon fiber composites. A supplier that understands the complex differences between military and commercial helicopters is critical when buying parts for your Sikorsky helicopter.
Finding the Best Sikorsky Parts Suppliers
Whether you are buying parts for a military helicopter or a commercial helicopter, you want to order parts from a Sikorsky supplier that knows the ins-and-outs of helicopters. Quality Sikorsky parts suppliers will carry military helicopter parts and commercial helicopter parts, and they should be able to special order if necessary. A robust catalog of helicopter replacement parts and a clear understanding of the industry are all you need in a supplier.
It doesn't matter what helicopter parts you need, Rotair can help you find them with their deep insight and expansive helicopter part selection. Contact us today for more information on the helicopter parts you need.