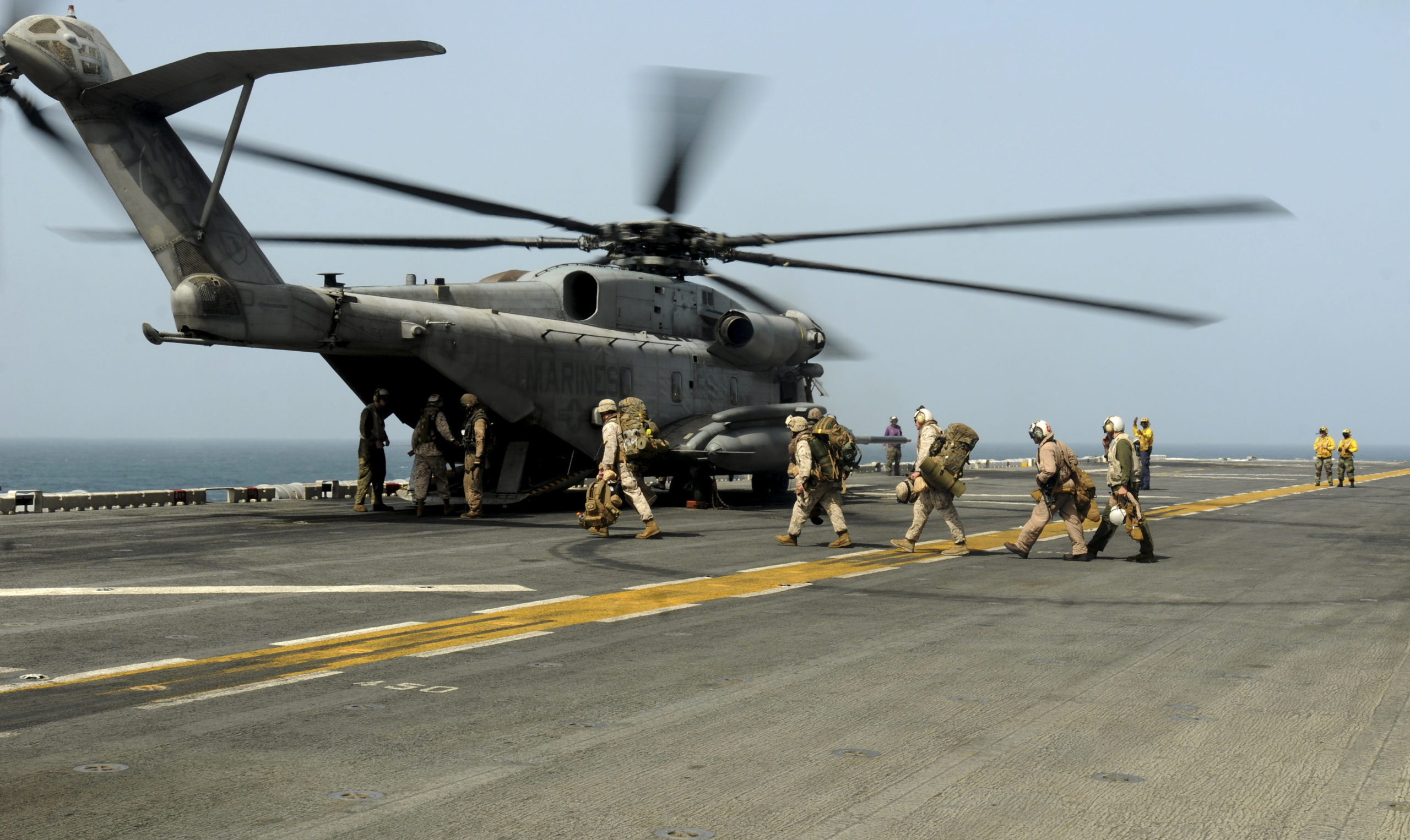 There are approximately 31,000 civilian helicopters and thousands of military helicopters currently in operation worldwide. As such, replacement parts for helicopters are in high demand.
In order to gain access to the sare parts Sikorsky owners depend on, you should purchase Blackhawk parts from a reliable supplier for safety and security purposes. Read on to learn more about the benefits of purchasing the spare parts Sikorsky operators need from a reputable supplier.
Quality
One of the advantages of purchasing Blackhawk replacement parts from a reputable supplier is that you get quality products. The spare parts Sikorsky manufacturers use have stringent protocols that ensure you get quality parts.
These helicopter parts are of standard quality and are approved by the Federal Aviation Administration. Furthermore, they meet the ISO 9001:2015 and AS9100 requirements set for manufacture, design, and parts assembly.
Related Services
You'll also want a supplier who can provide the services you need. Such services include testing, repair, and inspection services for your aircraft. A reputable helicopter spare parts supplier should ensure that the facility is a one-stop-shop for all your aircraft needs.
Maintenance services for supplied parts are offered by many reputable suppliers. You are therefore assured that your aircraft's spare parts will last for as long as possible.
Technical Expertise
The quality of the service you receive from a spare parts Sikorsky supplier depends on the technical know-how of the staff. A reputable supplier will have knowledgeable and experienced staff who will ensure you get your desired parts.
The staff undergo frequent training that ensures they are up to date with different Sikorsky helicopter designs. You can feel confident you'll receive great service from a reputable helicopter parts supplier.
Variety
A reputable supplier of helicopter parts will have a wide inventory to choose from. You will be able to easily find the critical parts required for your service. Online shops displaying the parts supplied are a characteristic of most reputable suppliers. Online shops make it easier for you to purchase what you need at your comfort and convenience.
Guarantees and Warranties
Another great advantage of shopping from a reputable spare parts Sikorsky supplier is that you get guarantees and warranties. The fact that there are more than 31,000 helicopters globally means that demand is constant. As such, most reputable suppliers will offer you warranties and guarantees for their services and products.
Safety
Sikorsky parts obtained from a reputable supplier are of great quality and follow all necessary safety regulations. You can feel assured that each part purchased will work as it is supposed to. Your aircraft as a result will be in great condition.
You won't have to worry about faulty parts when you work with a reliable supplier. You can operate your aircraft and be at ease knowing that you have quality parts that are well-maintained. Flying in adverse weather conditions will not be a problem when you get your services from a reputable supplier.
Sikorsky helicopters are among the fastest and easiest to fly in the market. In order to ensure that your aircraft is working at its best, it is crucial that you find a reputable Sikorsky parts supplier. If you are looking for a corporation that designs, manufactures, assembles, and sells helicopter replacement parts, contact us today.