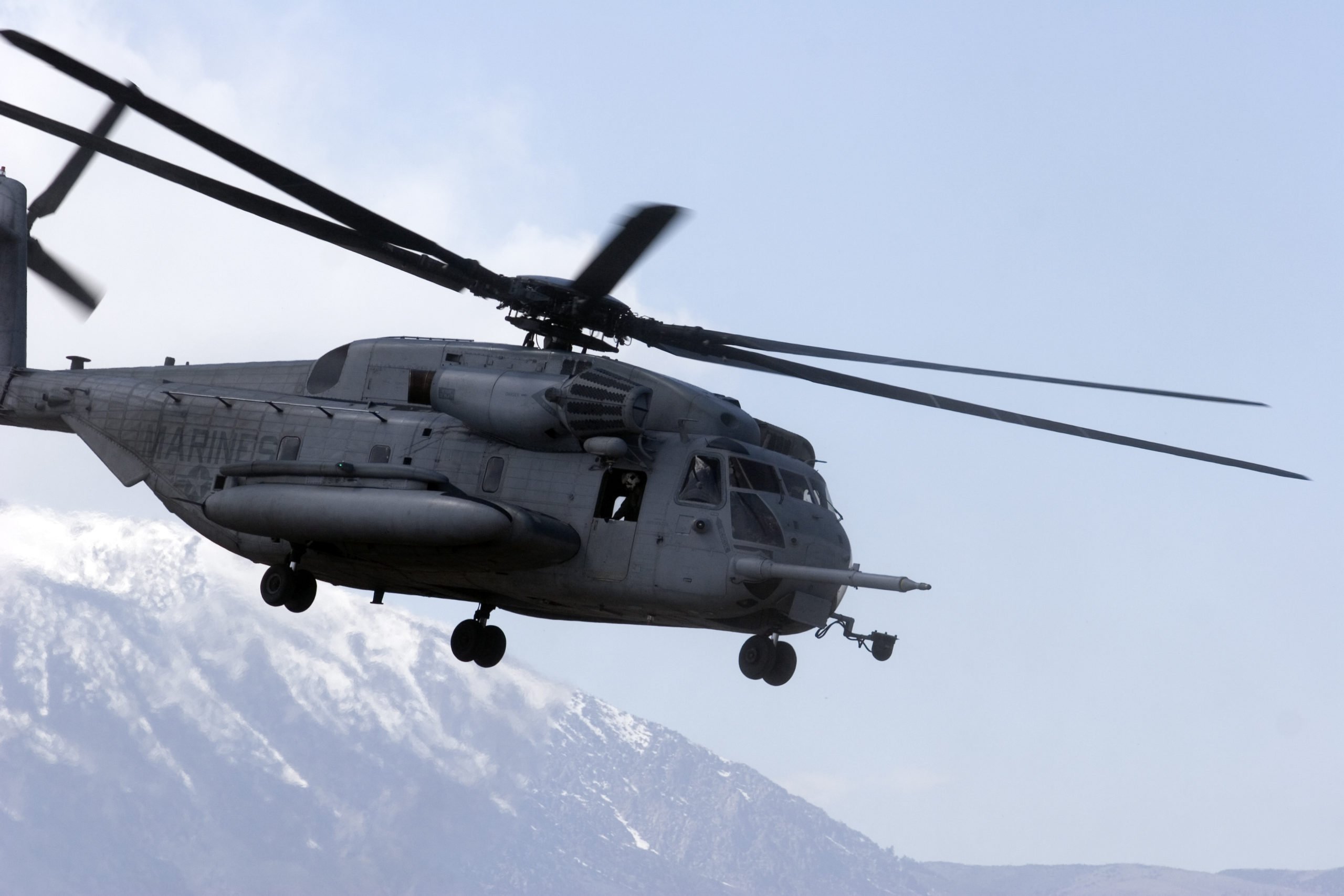 Even the best serviced and well-maintained helicopters undergo breakdowns due to wear and tear. The rotorcrafts require repair and replacement of the worn-out parts before resuming their duties. With most OEM parts being out of reach, most owners turn to aftersales helicopter parts suppliers to find quality parts for the replacement job. Finding the right supplier restores the health of your aero craft as well as reduce your AOG downtime. Here are seven benefits you accrue by choosing a professional Sikorsky parts dealer.
1. Quality Parts
One of the most undeniable benefits of reputable helicopter parts suppliers is access to quality aftersales parts. Most Sikorsky aftersales manufacturers undertake stringent quality assurance protocols that ensure the parts meet the standard quality and engineering approved by the Federal Aviation Administration (FAA.) Rotair Aerospace spare parts meet the highest quality standards, matching the ISO 9001:2015 and AS9100 requirements set for design, manufacture, and assembly of the parts.
2. Technical Expertise
The technical capabilities of the supplier's staff affect the quality of service that you get. Most helicopter parts suppliers leverage on the market by hiring highly-skilled technicians with the requisite knowledge and skill to design your desired spare parts. The accomplished mechanics undergo regular training to keep them abreast of design upgrades in different Sikorsky helicopters. They can understand the specifics of your rotary-wing aircraft and offer unique, highly engineered solutions to get your helicopter off the ground.
3. Experience
Working with expert suppliers allows you to benefit from their vast experience within the industry. With dramatic advances in technology within the helicopter mechanization, you need a partner that can offer accurate insight into the design and manufacture of the parts that you may require. Most dealers invest in ultra-modern equipment that allows them to engineer quality parts for your replacement needs.
4. Wide Inventory
Most Sikorsky parts suppliers stock a wide variety of replacement components for both military and commercial rotary-wing aircraft. The extensive stock allows you to find critical parts that are necessary for your repair service. Most suppliers have an online shop that displays the available parts for sale, easing the process of purchase.
5. Guarantees for Parts Sold
Purchasing from accredited helicopter parts suppliers enables you do gain added benefits through the service agreements. With over 31,000 helicopters in the global fleet excluding military ones, there is no shortage of demand. As part of their aftersales service, most suppliers provide guarantees and service-life warranties for their products.
6. Related Services
Professional Sikorsky parts suppliers offer more than just replacement components to their clients. Most dealers have well-stocked facilities that can provide testing, inspection, and repair services for your aircraft. Some may also offer maintenance services in addition to the supplied parts.
7. Convenience
Customer service plays a critical role in your relationship with your parts supplier. Purchasing through licensed suppliers gives you easier access to your desired parts, reducing the period that your helicopter remains grounded. Besides, most dealers can accommodate special orders from their clients to design and manufacture critical components.
Bottom-Line
Professional helicopter parts suppliers play a vital role in the maintenance programs of your Sikorsky rotorcrafts. The right Sikorsky component suppliers allow you to enjoy quality, reliability and extended service-life of all your replacement products. If you are looking for any Sikorsky spare part, visit our website today.