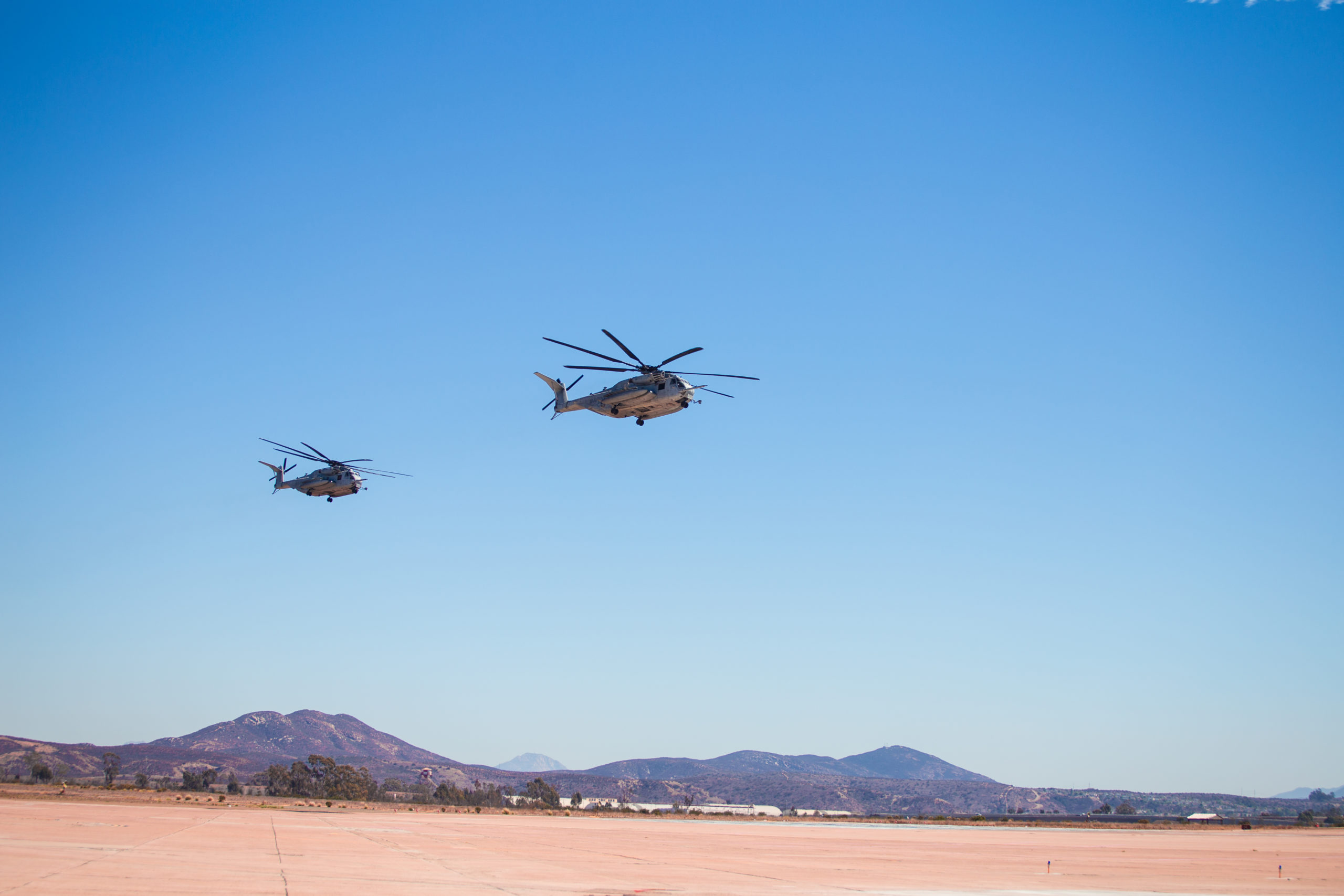 Finding Black Hawk replacement parts can be a challenge. Without the right UH-60 Black Hawk parts, you can be grounded for the foreseeable future — meaning you'll be losing money. Every day that the repairs cannot be done is a day that ROI on your investment is lost.
Luckily, if you know where to look, you can find Black Hawk replacement parts that can be delivered with a quick turnaround so you can get that bird back up. The right helicopter spare parts supplier will have the helicopter parts that you need when you need them.
Time is of the Essence
Whether you are a military purchasing agent or you are a commercial buyer, getting the Black Hawk replacement parts that you need quickly is vital to your enterprise. A grounded bird is an expense that no one can afford.
Military organizations depend on having their equipment at the ready. Commercial enterprises need to keep their clients happy. Without the right helicopter replacement parts, doing either becomes impossible.
Reliable Suppliers
The goal for any activity that is responsible for keeping helicopters functional is to work with the helicopter parts suppliers who understand that timing and quality is critical. The right supplier will:
Have a wide inventory of replacement parts ready to ship.
Never compromise the quality of the parts.
Offer a quick turnaround on delivery times.
The right supplier is an expert at managing warehousing needs. They will have the parts that you need in inventory because they know which parts on UH-60 Black Hawks and other models that need replacement components.
A trusted supplier always delivers the right part. They have a tremendous commitment to quality, and never are willing to compromise. The UH-60 Black Hawk helicopter can move quickly with a top speed of about 180 MPH. The right supplier understands high-quality parts are vital to ensure safety at those speeds.
Never Settle
As a purchasing agent for any activity, you should never settle. Obtaining the lowest-priced helicopter parts does not mean you'll get the best value in helicopter replacement parts. The best value comes from high-quality parts that are delivered quickly from a reliable source.
When you need Black Hawk replacement parts, you need to turn to the trusted source in helicopter parts that delivers. Contact us today for all your replacement parts needs.