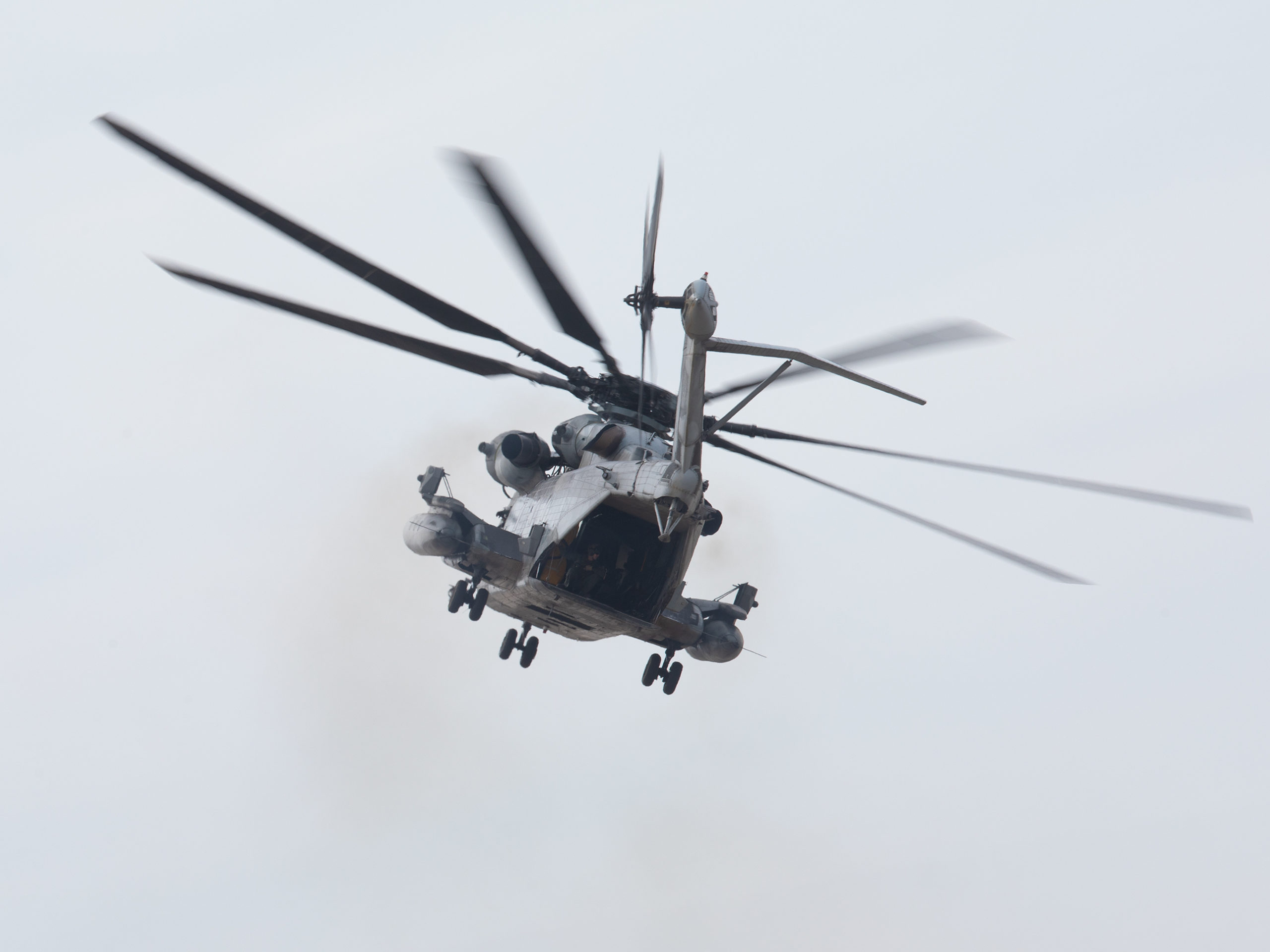 Trying to find a quality helicopter parts supplier, especially spare parts Sikorsky supplier, sounds like a daunting process. However, if you know what to look for, it will not be as challenging as it sounds. You may be looking for military helicopter parts or helicopter replacement parts, but whichever the case these tips will apply to help you find the very best supplier.
Ask for Recommendations
You know helicopters and it is likely that others around you know about helicopters too. It is important to see which suppliers they recommend. These are suppliers that your friends, family, and colleagues, may have been doing business with for years. These are suppliers that the ones closest to you trust and enjoy working with to get spare parts Sikorsky offers. While it is important to take these suggestions into consideration, it is important to resist putting all your eggs in one basket from the get-go. Remain open-minded as you shift to the next step.
Check Online Reviews
Doing a quick Google search will help you find the top suppliers for spare parts Sikorsky offers based on reviews. Thousands of military helicopters are being used in today's time, which means there are bound to be ample reviews. Google prides itself as a search engine to provide consumers with the highest quality content on the first page of results. Businesses that are reviewed the highest, will typically be shown first. However, you will also want to take into account any negative reviews you find as well. Check the date on the reviews and learn about what other people are saying about their experiences with the helicopter parts suppliers.
Speak with the Company
You may have narrowed down your search to a few candidates, but are still having difficulty determining which supplier you will decide on. Now is a good time to speak with each supplier. Notice their demeanor when speaking with you, how easy they are to talk to, and how keen they are on helping you get the parts that you need. You may find that some suppliers are more eager to have your business than others and therefore, will provide you with better customer service.